We're sorry, but we couldn't find any results that match your search criteria. Please try again with different keywords or filters.
Catwalk

Join us live at The Catwalk to watch an immersive experience of eyewear in the newest colours, designs, styles and accessories, provided by our fabulous exhibitors.

Catwalk

Find out the winners of the Love Eyewear Awards 2023.
CooperVision
Sponsored by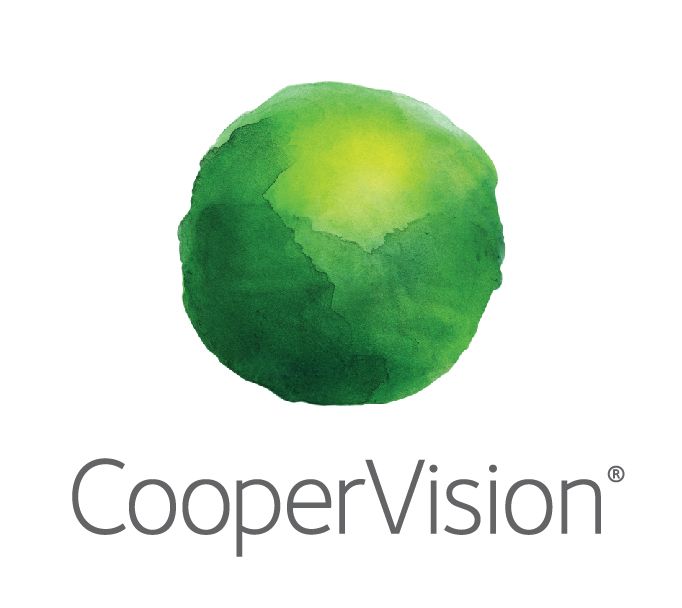 CooperVision

The optimum treatment window for myopia management is narrow and often when myopia is low and its impact is not understood. ECPs are well placed to educate parents on managing myopia with alternative options to traditional methods of correction, but this needs careful management and assessment of the context in hand.

CooperVision

The WCO resolution advises optometrists to incorporate within their practice the standard of care for myopia management, which shifts from simply correcting vision to managing the condition, and includes public education and early, frequent discussions with parents that explain:

• What myopia is

• Lifestyle factors that may impact myopia

• The increased risks to long-term ocular health that myopia brings

• The available approaches that can be used to manage myopia and slow its progression.

This session will explore these elements of the resolution through three cases: a pre-myope, evaluation and measurement in routine examination, and a progressing myope, and look at some of the tools available to eye care professionals which will enable the implementation this standard of care in everyday practice.

CooperVision

Join us as we tackle the most common mishaps seen in practice when fitting presbyopes with multifocal contact lenses. The session will focus on three cases where delegates will help identify oversights commonly made by eye care practitioners and practice teams whilst the session will also challenge preconceptions around presbyopic contact lens fitting.
Dispensing Workshop
Sponsored by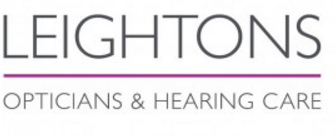 Dispensing Workshop

This session will consist of three discussions. For each discussion, delegates will be provided with statements from relevant legislation, regulation and/or advice and guidance, alongside a number of discussion points to stimulate small group conversations.

Dispensing Workshop

This session aims to give attendees an overview of the functional analysis of glaucoma and a contemporary review of the medical and laser treatment options for glaucoma. The session will also provide an update on the myriad of surgical glaucoma devices available in use today.

Dispensing Workshop

This highly interactive discussion workshop explores the variety of filters and fit-overs for patients seeking protection from UV, or requiring contrast enhancement for sport, hobbies or sight loss. After a brief introduction, a variety of equipment will be provided to stimulate discussion.

Dispensing Workshop

This interactive workshop will look at current myopia intervention strategies and the suitability of four different patients of different ages and ocular histories. Delegates will be given four case scenarios and discuss risk factors and the conversations that need to be had with the parents and child. The workshop will also look at the measured outcomes of those children after intervention.

Dispensing Workshop

In this 60-minute discussion workshop, delegates will be required to work in small discussion groups and use the equipment provided to show an understanding of the causes of ptosis, discuss different types of correction for it and take the relevant measurements to fit a frame with a ptosis aid.

Dispensing Workshop

An increasing number of optometrists are now providing enhanced services across England, with urgent eye care (CUES, MECS, CES) seeing the highest volumes. This session will explore and discuss a range of clinical scenarios from urgent eye care services and enable practitioners to review and discuss tests conducted in different clinical scenarios and outcomes.

Dispensing Workshop

A series of case studies is presented covering people at different stages of life with differing eye conditions, needs and ambitions. Each case study is presented with a range of assistive technologies that could support the needs coupled with live demonstration of some of the technologies. Delegates can review and choose the technologies that they think might help with each group presenting their views.