07 Apr 2022
Bevel Spring/Summer 22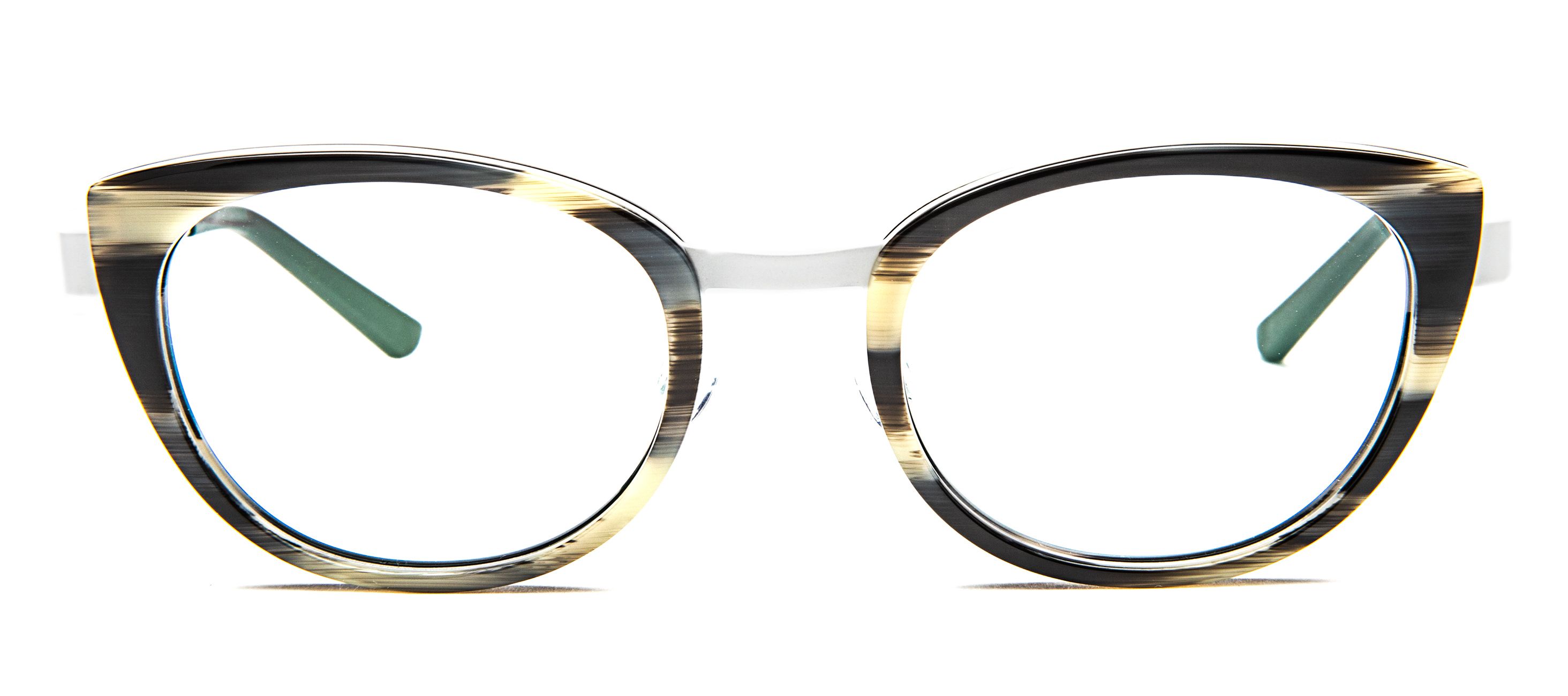 Dream in Colour: Bevel
This collection is a tribute to the incredible people working for other companies that I have befriended over the past 30 plus years. In many fields, competitors are considered "the enemy". I have always treasured the bonds that we have formed, and the mutual respect formed. I am very lucky to have met these characters and enjoyed some fun times together. Some are no longer with us, sadly.
As for the frames, the common thread this season is definitely "color". Pastel gradients, luxurious blues and greens, and radiant pinks define the palette this time.
Our second release in our 8mm collection, brings 2 more classic cool shapes in more colorful gradients. Our combinations continue to shine with bold splashes of color.
Stay young. Stay well. Be evel.