01 Apr 2021
CESELLI, the family of light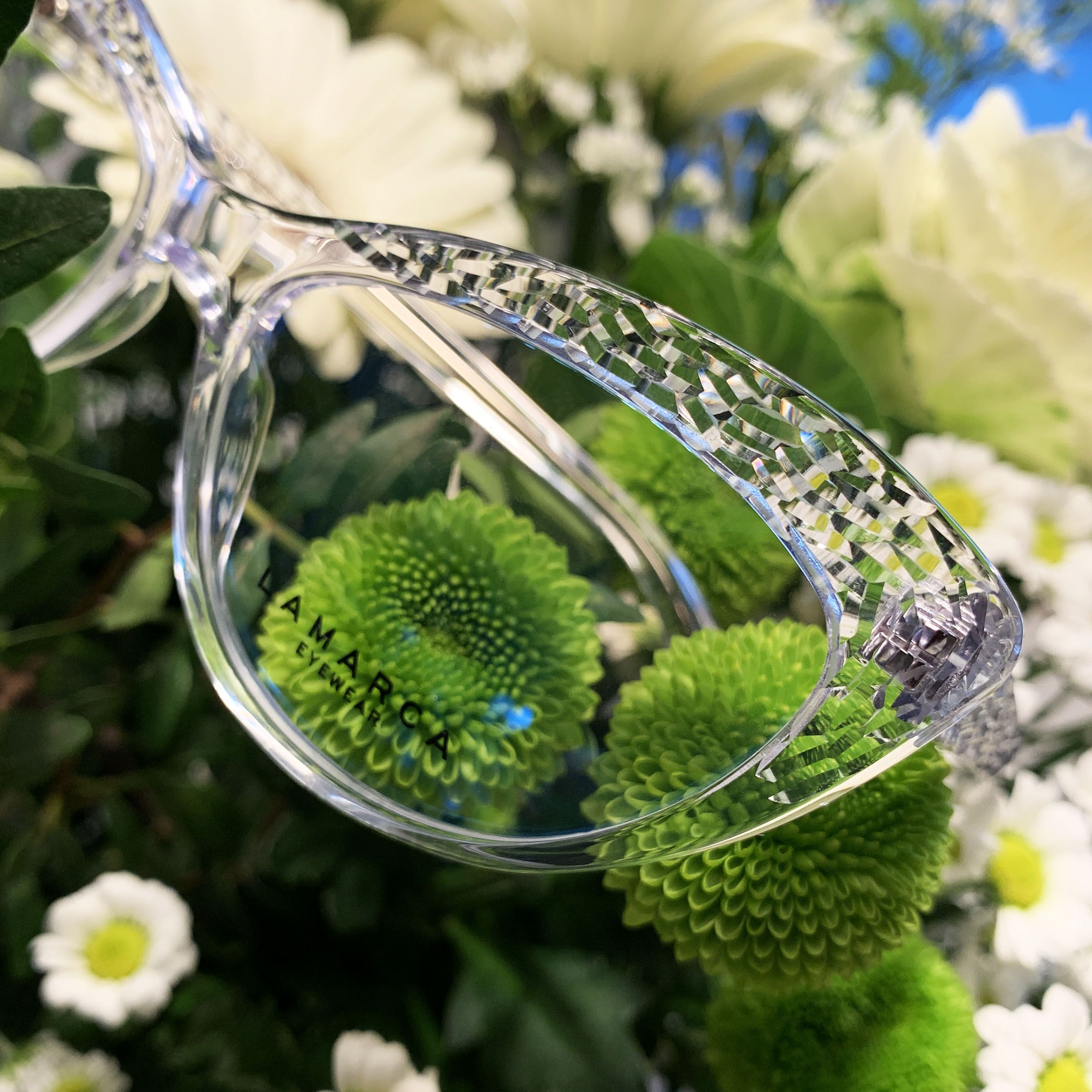 The name derives from a traditional handcrafted operation to decorate jewels. We use the very same technique on our frames.
This is the family of light and tells the story of its land: eyewear and jewellery from the same geographical area.
After continuous experimentation, the company had the unique idea of applying a process traditionally used in metalworking to acetate. Diamond dressing is an ancient process still performed by hand by expert goldsmiths today. The resulting brightness is surprising. It was interesting to complete the offer with a luxurious, precious product.