29 Mar 2022
Deepcove Optical appoint Jack Carter as Business Development Manage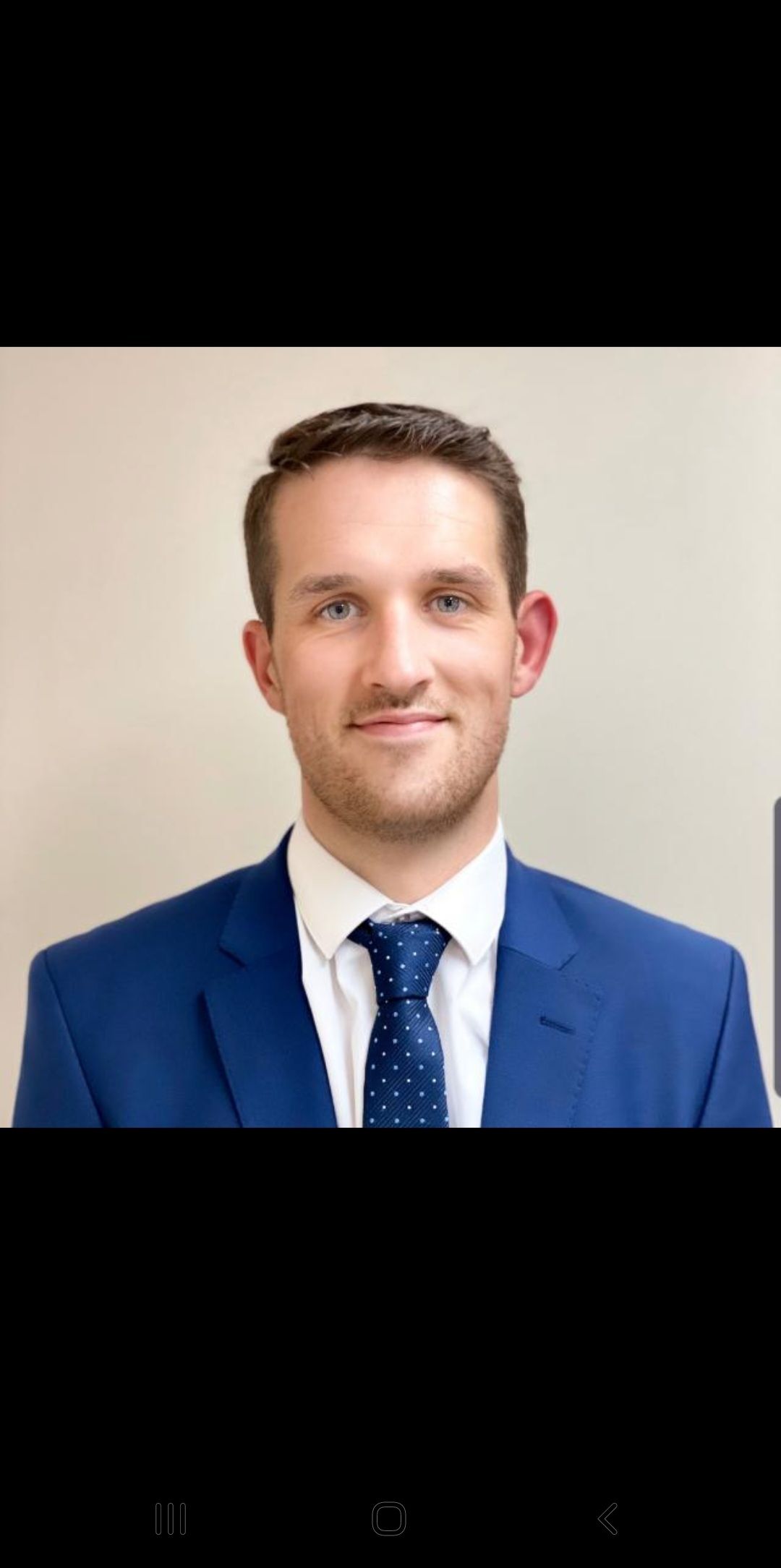 Deepcove Optical appoint Jack Carter as Business Development Manage
We are delighted to announce the appointment of Jack Carter as our new Business Development Manager.
Jack Carter ABDO(Tech) has joined after spending 7 years with Optimum Rx Lens Specialists and therefore comes with a comprehensive understanding of the lab channel and working with independent opticians.
We believe Jack will be a great addition to the team as he shares the same passion and desire to support independent opticians. As our new Business Development Manager, Jack will help develop and assist customers in their long term objectives to differentiate themselves and the manage everyday challenges.
Jack's contact details are jack.carter@deepcove.co.uk or 07790991819.
About Deepcove
Deepcove Optical is an independent lens company dedicated to partnering with independent opticians to grow their business. Founded in 2015 Deepcove Optical are the UK distributor for Optiswiss lenses and in addition offer their own range of competitively priced lenses under the Deepcove brand.
Optiswiss delivers a premium offer with Optiswiss – 100% made in Switzerland, very exclusive and competitively priced so Opticians can not only differentiate themselves but also increase profits whilst enhancing customer satisfaction.
The Deepcove range offers uncommon quality and depth of range at very competitive prices. It is designed for the cost-conscious patients without compromising quality.