07 Apr 2022
DSW Optical Own Brand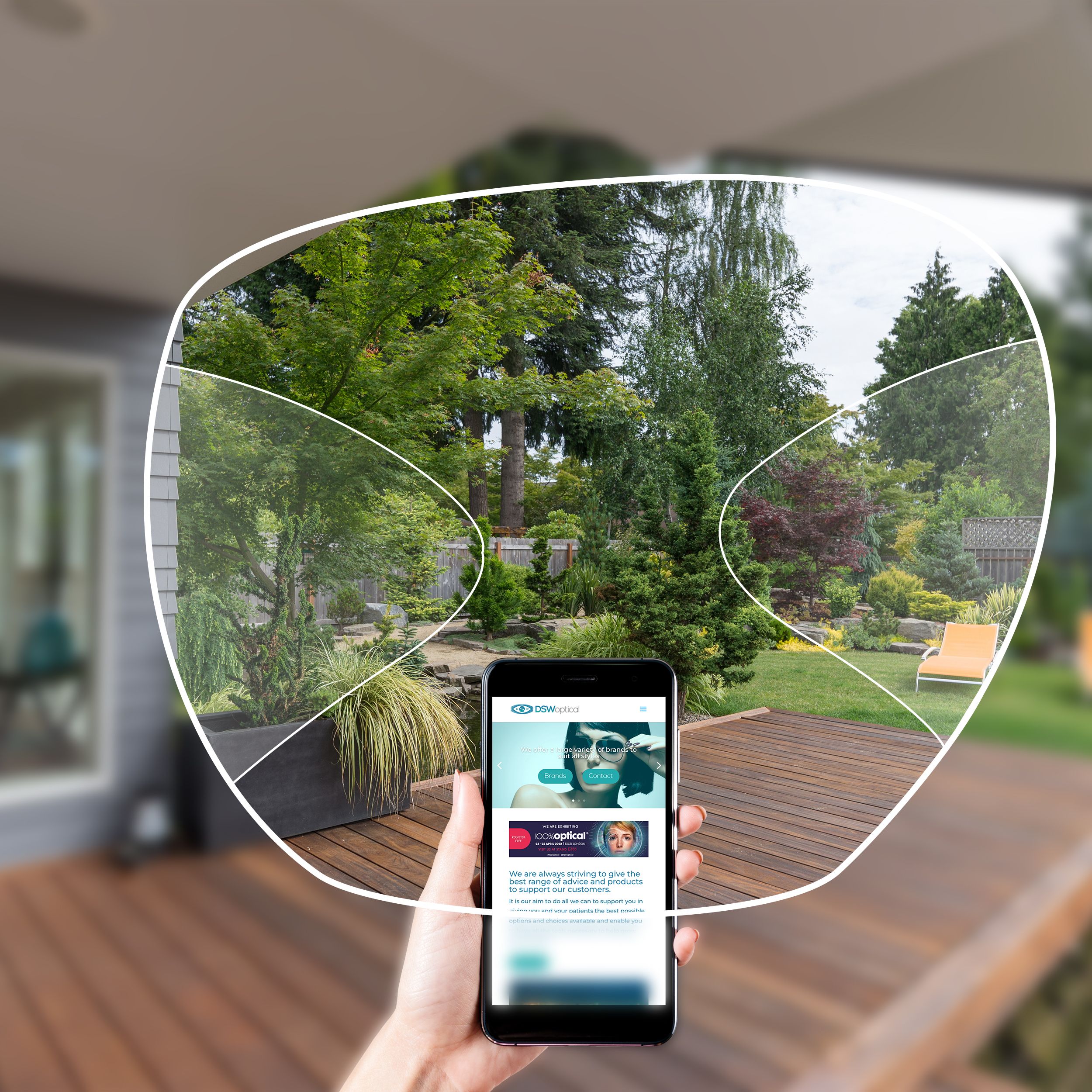 Varifocal lenses have been with us for several decades, most are now produced digitally. From our budget DSW Standard design to the personalised DSW Individualised Camber, all budgets are catered for. Our Camber product incorporates Digital Ray Path® technology and combines frame fit information and a variable front surface, so you can offer your patient a truly bespoke product.
Occupational and Lifestyle lenses come in many types, for those in a work environment, DSW Office lenses create clarity over distances from book to the classroom. Ideal for those finding themselves working from a home office or just with a love of cooking. DSW Driving lenses can offer more comfort during dusk and night driving and our DSW Varifocal Drive lenses offer a more panoramic distance zone than conventional Varifocals.
Bifocals remain popular, with many people, preferring the clear contrast between distance and near. However, with Digital Bifocals patients are finding a cosmetically superior look, that can also be adapted for not just distance and near, but also in office environments.
For sport and leisure activities Polarised or Mirrored offer cosmetic and optical benefits, or for the pre-presbyopes our DSW Boosted lenses make the use of tablets and phones much easier/comfortable, without having to alter the font size.
For improved visual fields, even in single vision, DSW Individualised SV lenses incorporate Digital Ray Path® technology and take frame form details to reduce the off-axis distortion, giving obvious benefits to the patient.
To find out more please visit our website www.dswoptical.com