ECO Recycled Metal Collection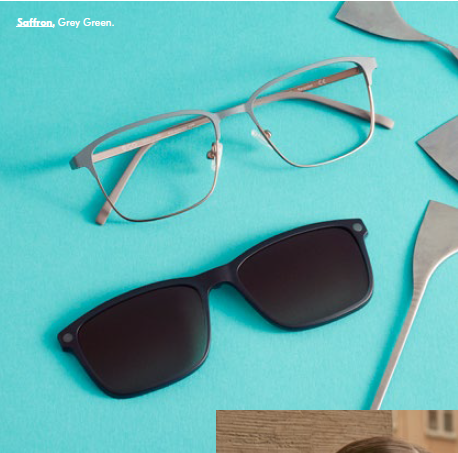 Our recycled collection is unique: it's made from 95% recycled metal, making the frames sustainable while lightweight and comfortable. Plus, the clip-ons are made with bio-based and recycled materials, so your Eco look doesn't end with your glasses. And of course, all our packaging is made from recycled and sustainable materials! Each new design is available in four colour choices to complement your personal style.
Make Ginger your daily shot of sustainable style! These butterfly squares are a super stylish and energizing way to choose sustainability. Saffron's high-browed square shape will add a bit of luxury to your look, and since they're made from recycled materials, you'll be making a smart choice. Have you been looking for a pair of round frames made from responsible and sustainable materials? Cornel is the pair for you.
For sunglasses, we've got a brand new style for you. Meet Osier, your new sustainable saviour! These rounded squares will take you everywhere your adventures take you. Or maybe you're into an old favourite? You're in luck: Belize is back in brand-new colours.