01 Feb 2021
FUSIONI: the emphasis on design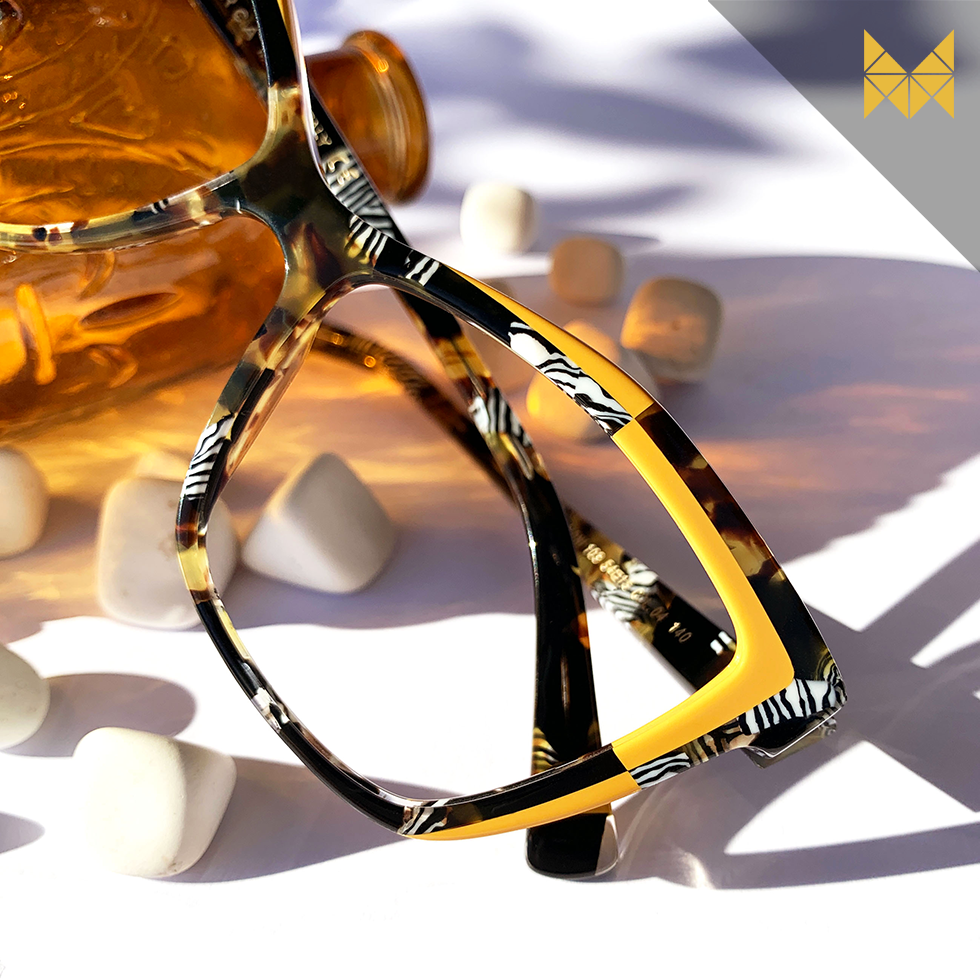 Obtained by gluing different parts in multiple colour facets. It is a lengthy process which requires very special skills.
FUSIONI: The emphasis here is on design.
The intricate lines and designs highlight a high level of precision and fine workmanship, adding value to the product.
Different solutions and visual themes with checkers, curved lines, waves and triangles demonstrate how much can be done through imagination and creativity.
Colours brings out the details and the combinations of two or three shades become exclusive to Lamarca.