14 Dec 2021
Gateshead Metro Centre to see the launch of "crucial" new treatment centre in 2022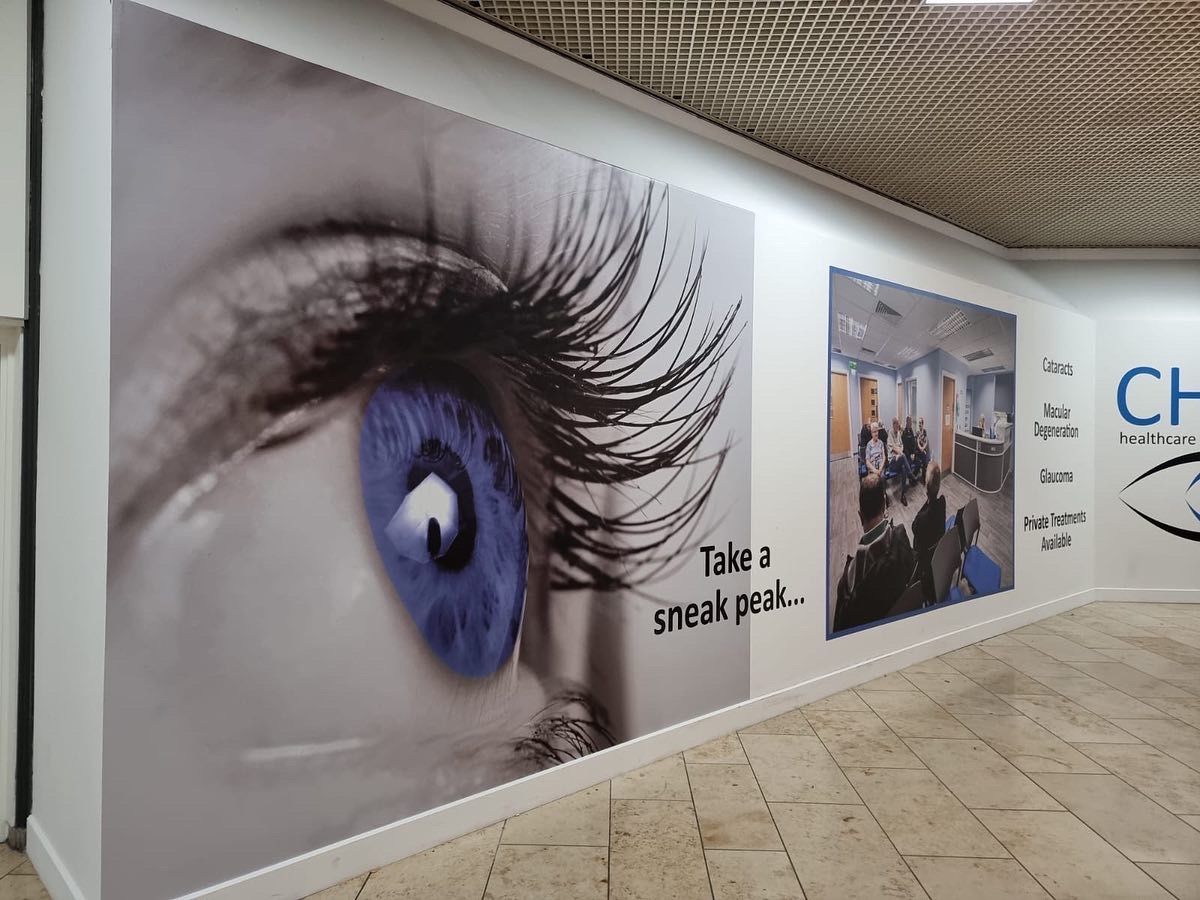 Community ophthalmologist CHEC has announced the upcoming launch of a "crucial" new site in the Gateshead Metrocentre, scheduled to open by March 2022.
The new treatment centre will provide ophthalmology services to the area, supporting the NHS in relieving pressures on its services, which includes a backlog of 16,000 patients for cataract surgery and 30,000 outpatients in ophthalmology.
Currently, there are almost six million people waiting for NHS treatment and Sajid Javid, the Health Secretary, has warned waiting lists could reach as much as 13 million.
Ophthalmology has faced particularly long waitlists during the pandemic with a 40 per cent reduction in cataracts surgery being performed and over half a million people now waiting for ophthalmology services in the UK.
Imran Rahman, CEO of CHEC said: "We are delighted to be working with the Metrocentre to open the new site in Gateshead. The new service will enable us to support the NHS by easing the burden of extensive backlogs that have built up during the pandemic.
"Giving back to the community is something that is very important to all of us at CHEC and this new opening will allow us to provide the North East region with crucial support ensuring that patients can be seen more quickly."
Ben Cox of Sovereign Centros, senior asset manager for Metrocentre, added: "This letting is representative of the strategy to introduce alternative uses, such as medical services, as part of the evolution of our tenant mix.
"With over 9,000 free car parking spaces, extended opening hours and fantastic connectivity to public transport, Metrocentre is ideally placed to accommodate service uses such as CHEC. We look forward to welcoming them to the Blue Mall in Spring 2022."