01 Mar 2021
INTAGLI Family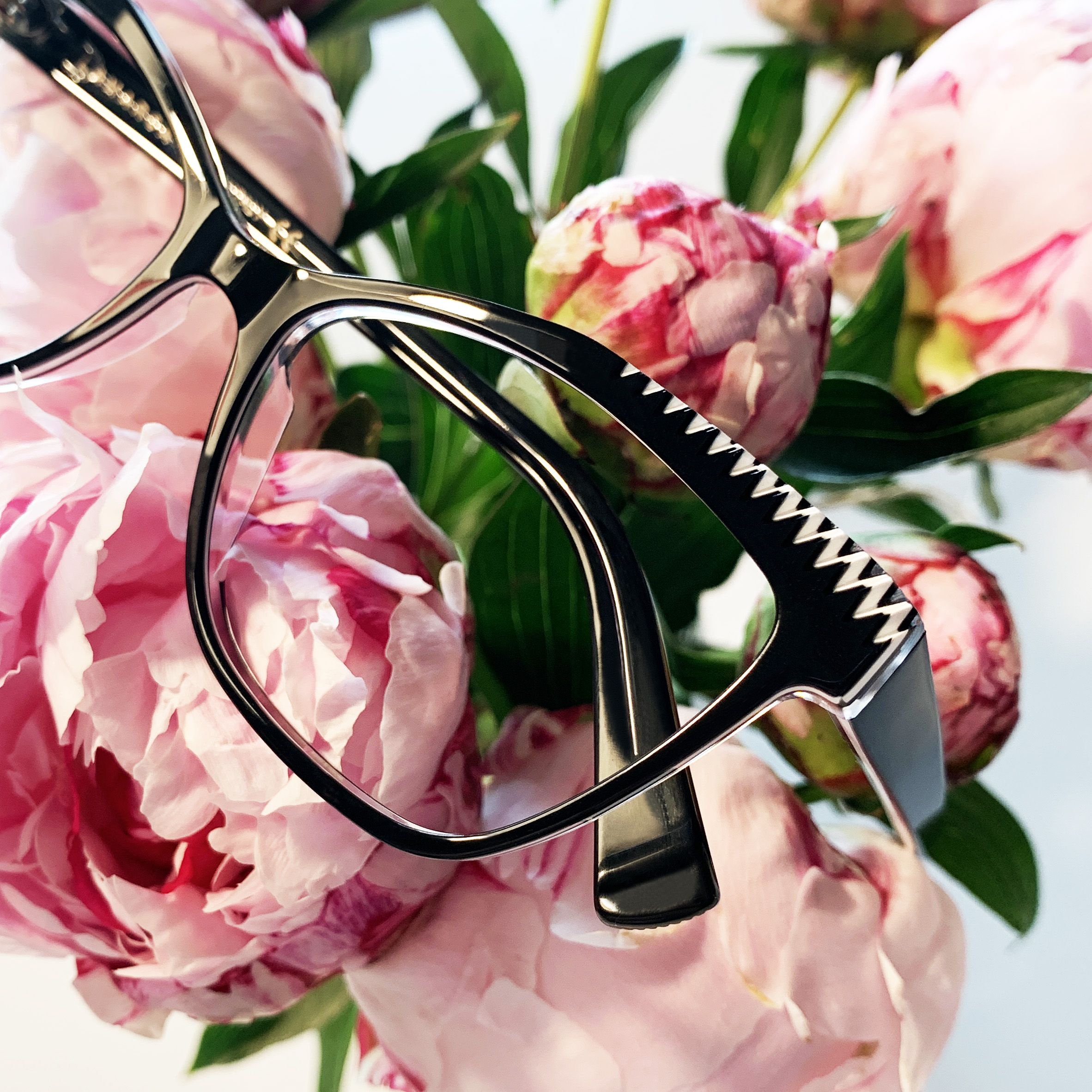 Inspired on the acetate frames that were made by hand, back in the 1950's.
If we wanted to tell something about the history of eyewear, we certainly did so with this family. Multilayer acetate is carved to reveal the colours of each level, creating a sophisticated textured effect. They recall the finishing of hand-made celluloid frames from the 1940s-1950s.
This ancient decoration blends with contemporary shapes and colours, like a beautiful exercise in applied design.