01 Jan 2021
LAMARCA, an Italian excellence story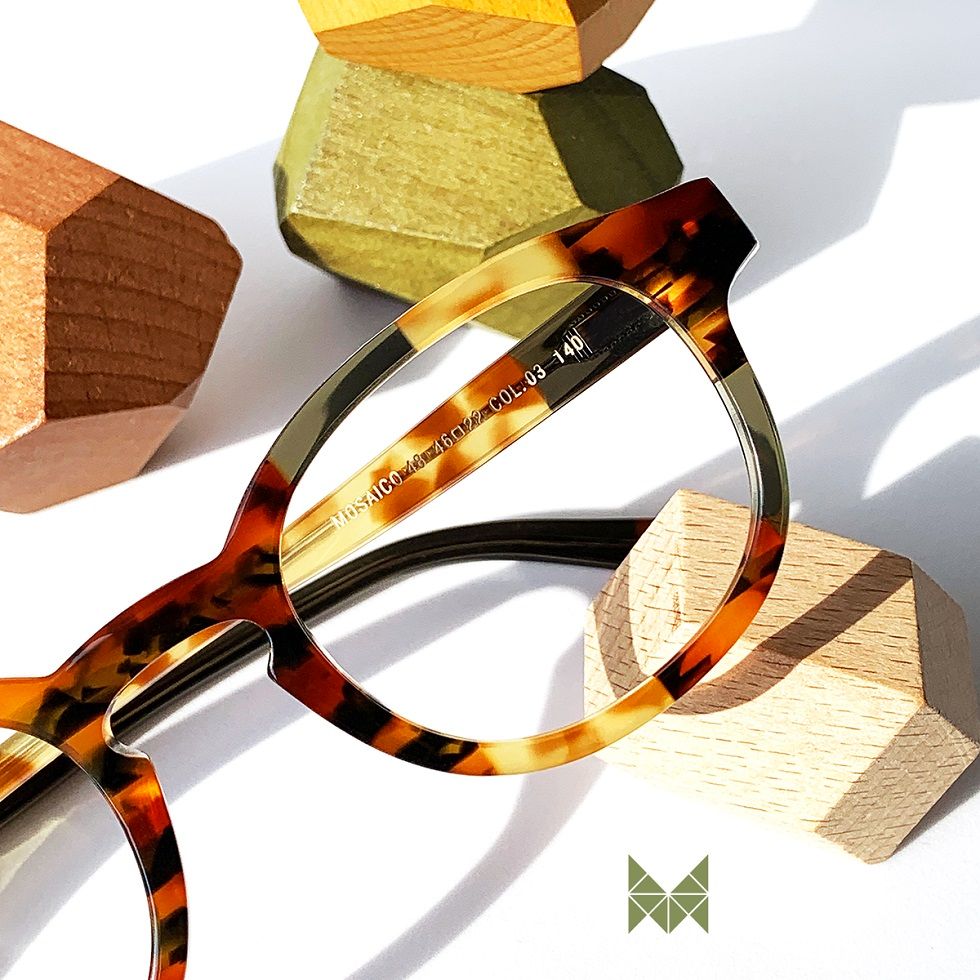 Lamarca's research on style aims to enhance the company's technical skills, namely gluing, and to come up with new and unique aesthetic solutions and 7 different families.
MOSAICO: It is the colour family.
Obtained by gluing different acetate materials together, a process developed and perfected by TRIS OTTICA over many years.
The goal is to make the gluing technique versatile and visible; a sequence of blocks of 3 different colours has been developed. This "module" can be adapted to every need; it lends itself to glasses of any shape and style and looks great on both slim and thick frames.
It is simple, playful and familiar, nothing sophisticated or complicated. Colour combinations are almost endless and determine the soul of the frame.
Colour harmonies or contrasts become an exclusive whole, rich in Lamarca personality.