25 Aug 2022
WHAT A LITTLE GEM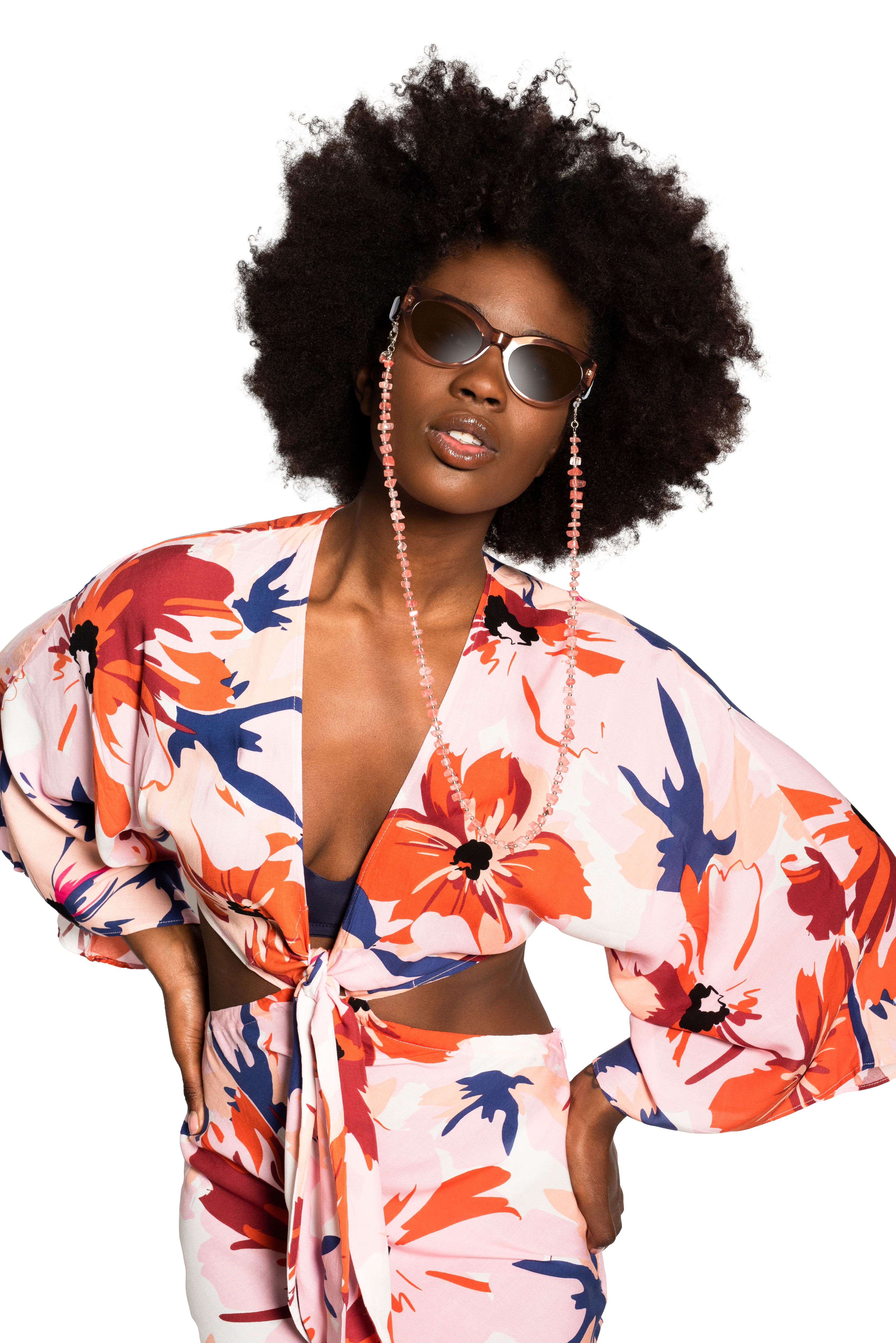 RAISE YOUR GLASSES
COTI Vision offers a new dimension to their sophisticated Elements Collection with a high-quality curated chain of hand strung gemstones. Renowned for bestowing healing and calming powers, one of the most effective ways to experience the benefits of gemstones is by wearing them around your neck. Never be stressed with losing your glasses, you can 'get your calm on' with this classic piece of jewellery which has been carefully constructed into a stunning glasses chain.
Coti's Gems collection are available in 5 stunning options: Onyx, Tigers Eye, Amethyst, Aquamarine, Quartz. If you're looking for a unique glasses chain, this is one style trend that will never expire.
All COTI chains are designed to be worn as an eyewear chain, mask chain or stand-alone necklace.