01 Jan 2023
Modstyle Eyewear has arrived in UK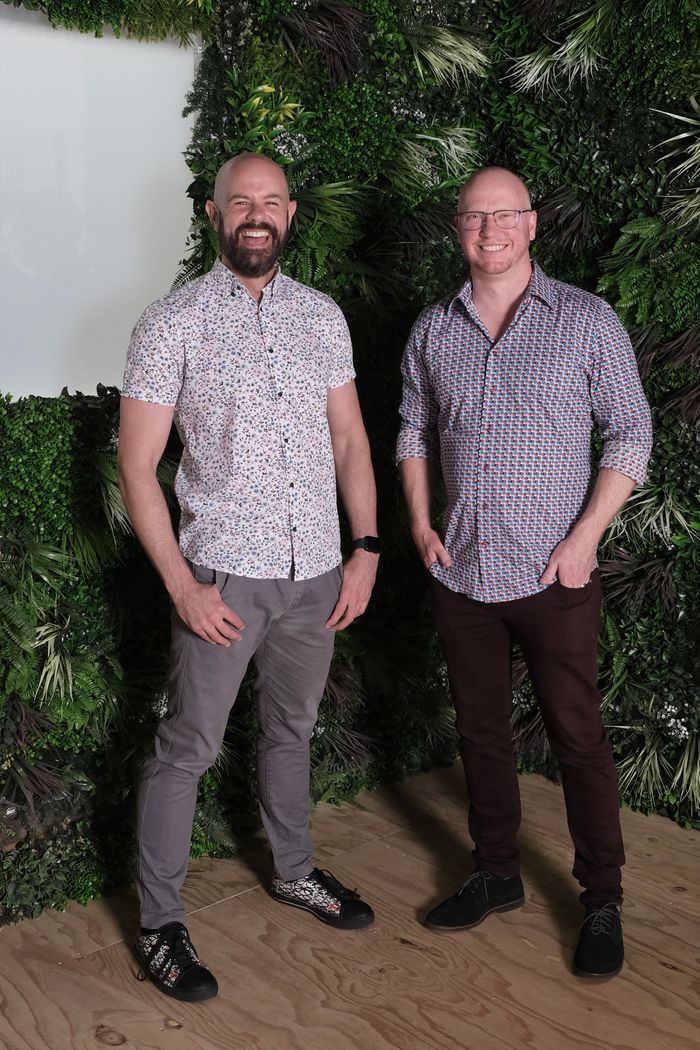 Based in Melbourne the fashion capital of Australia, the team at Modstyle have been designing beautiful, high quality eyewear since 1981. Modstyle is a family owned business with strong values, which plays a powerful role in the company's culture and success. With iconic Australian eyewear brands such as AVANTI, Eclipse and Kaleyedoscope, these ranges are a must see!

The successful company felt the timing was right to offer its high quality and affordably priced eyewear to the UK independent optical market. "Our priority is to share our passion for fashionable, affordable eyewear with our customers regardless of age, gender, and economic background!" says Mark Wymond, Managing Director.

Every frame is designed in-house, where the Modstyle team puts together mood boards for inspiration, sketches of initial designs, and plan product details for prototyping. Our designs are inspired by colour, style and the beautiful Australian sunshine. Modstyle is dedicated to providing a wide range of exciting, high quality, design driven eyewear.
Lisa Wymond, National Brands Manager, says "Our brands have been so successful in Australia, we felt the time was right to bring our colourful and exciting collections to the UK Market".
Will Cooksey, who has almost 20 years experience in the eyewear industry, will be heading up this transition. "We have had a relationship with Will since 2014. We feel he is the perfect person to help us in this endeavour." says Mark.
"I am very excited about this opportunity! I have known the Wymond Family for many years, and to help them bring their collections to the UK Market is something I am truly looking forward to." says Will. "The styling and colours are on trend, the quality is fantastic and the pricing is very reasonable. The potential for these collections in the UK market is very exciting!"

Modstyle's priority is to make you look good! Experience their award winning customer service and share our passion for gorgeous eyewear by arranging an obligation free time to view our collections. We look forward to meeting you and bringing you our beautiful eyewear all the way from Australia!
Contact us at info@modstyleeyewear.uk or calling Will Cooksey on 07475 572471 to be one of the first in UK to view our exciting collections.