22 Oct 2021
New To Optical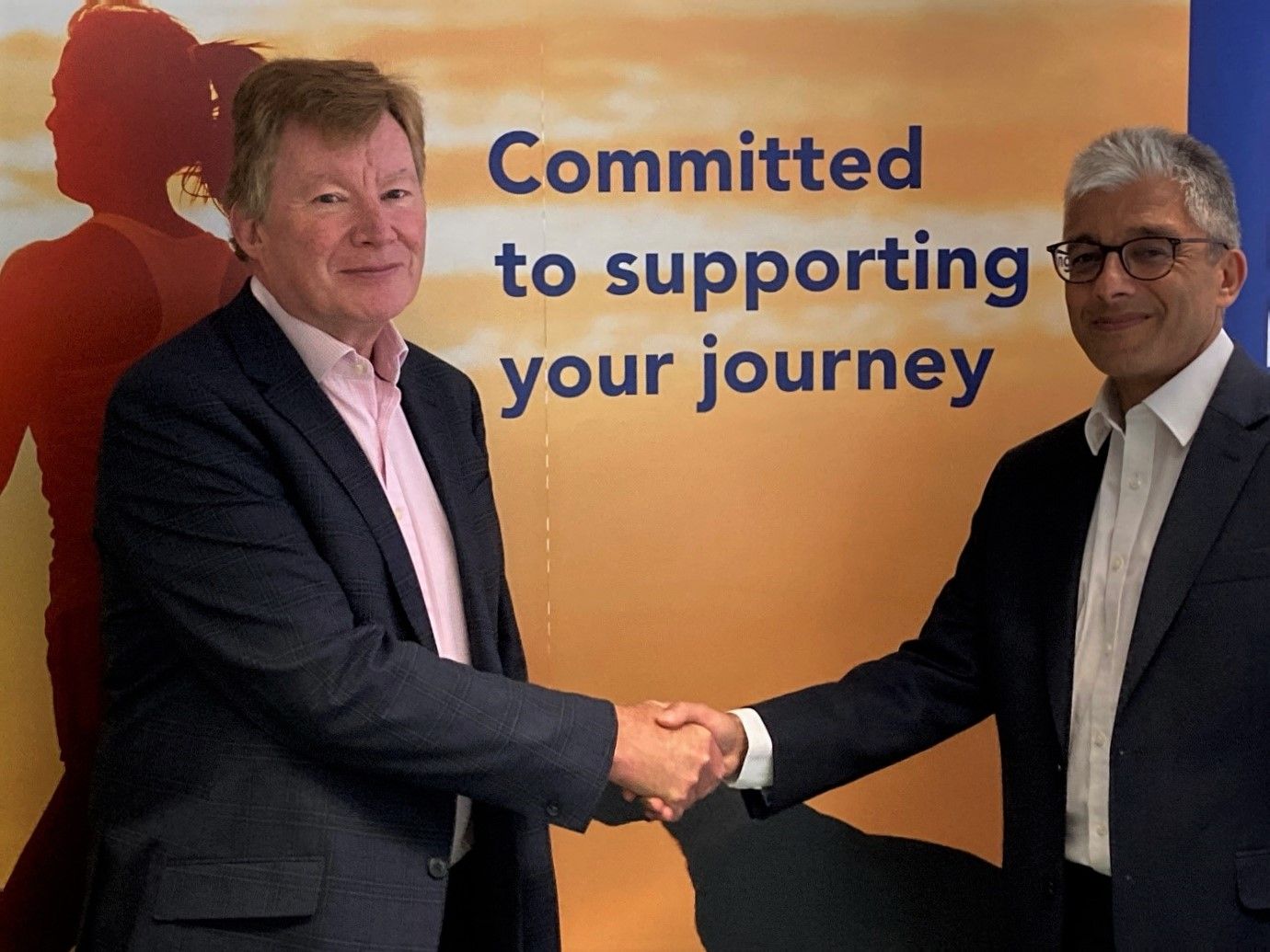 Come and see the award winning team at stand M221
Chris's experience in the Optical sector was one of the reasons he was recruited. Lease UK has well established connections in the Vet and Dental markets and has access to a similar pool of funders as many of the other brokers in this sector. We differ on several counts though;
We have a commercial side to our business as well which provides a second group of funders who can step in where the professions funders cannot. This has proved useful already for practices or labs not owned by a qualified OO or DO and for practices who have used up their lines with the usual professions funders.
We are more competitive – ever wonder where the money comes from for those large stands, constant emails and industry advertising? Our focus is on providing good value to our clients.
We have more time for you – several of our competitors have cut back on staff whereas we have grown. How are those smaller salesforces covering all the bases in all the professions? Are they taking longer to come back to you? Are you speaking to someone who understands your business? Our service standards are excellent – we want a base of optical clients who value service and keen rates and who stay with us – this is what we have done so successfully in our other markets.
We have just been awarded Leasing Broker of The Year 2021 by the National Association of Commercial Finance Brokers (NACFB) which is the UK's largest Independent Trade Body for Commercial Finance Brokers. The award recognises excellence in the market & a best in class service to clients.
Please come and see the award winning team at stand at M221 and see the difference for yourself.