ONESEC: A New Breed of Electrochromic Eyewear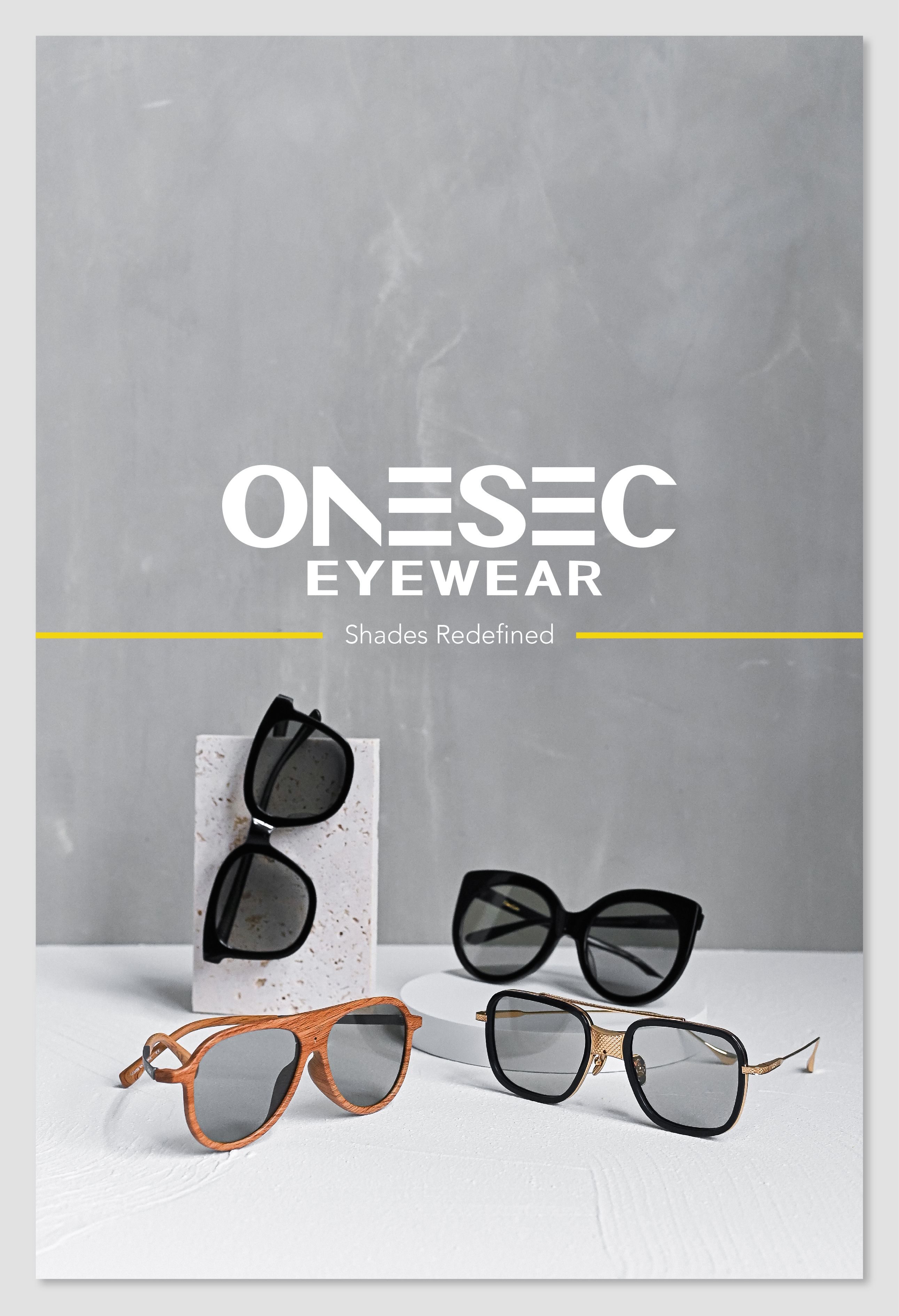 From blocking UV to preventing lesions, ONESEC sets a new benchmark for everyday eyewear functionality.
With its signature lens tint providing the optimal shade, users can move freely without ever experiencing compromised visuals.
The eyewear industry is constantly striving to re-imagine what is possible, with electrochromics being the most recent implementation of lens tint technology.
Electrochromic smart glass changes its transmittance if stimulated by an electrical signal, this reversible change alters the state of the glass between transparent and opaque, ensuring an optimal visual experience for the user.
After a decade of research and development, ONESEC continues to set the standard for innovative solutions by integrating electrochromics and eyewear for an unprecedented user experience.