01 Jun 2021
POLICROMIE: colour and elegance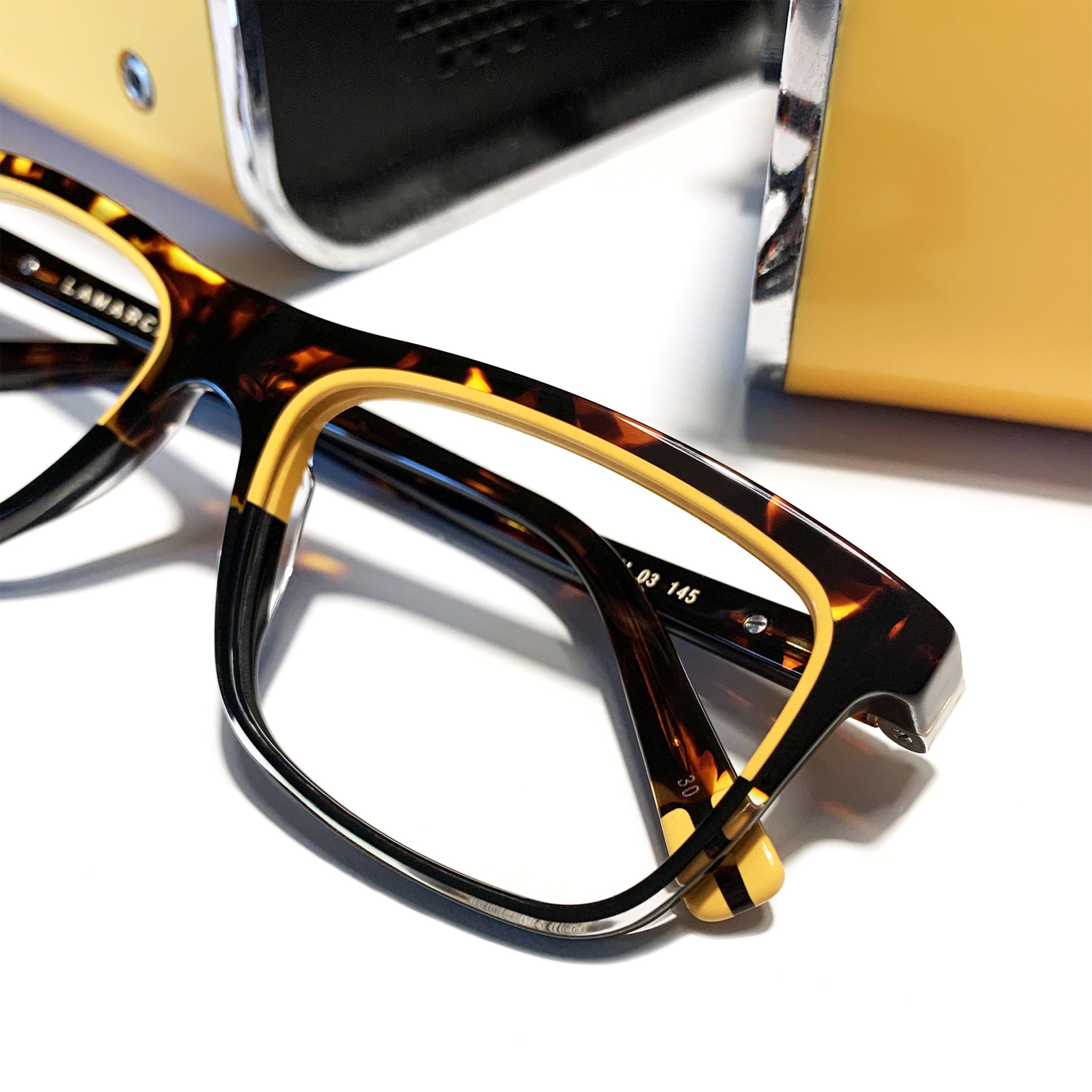 The design is obtained by gluing different acetate materials together.
POLICROMIE, dedicated to men, this family has two souls: colour and elegance.
Careful research brings out a strong yet never excessive masculine energy, with welldefined traits. The colours are bright or classic, depending on the eyewear style. In the classic version, the flex hinge adds a precious, refined touch to the frame.