01 Jul 2021
PROFILI: pure design concept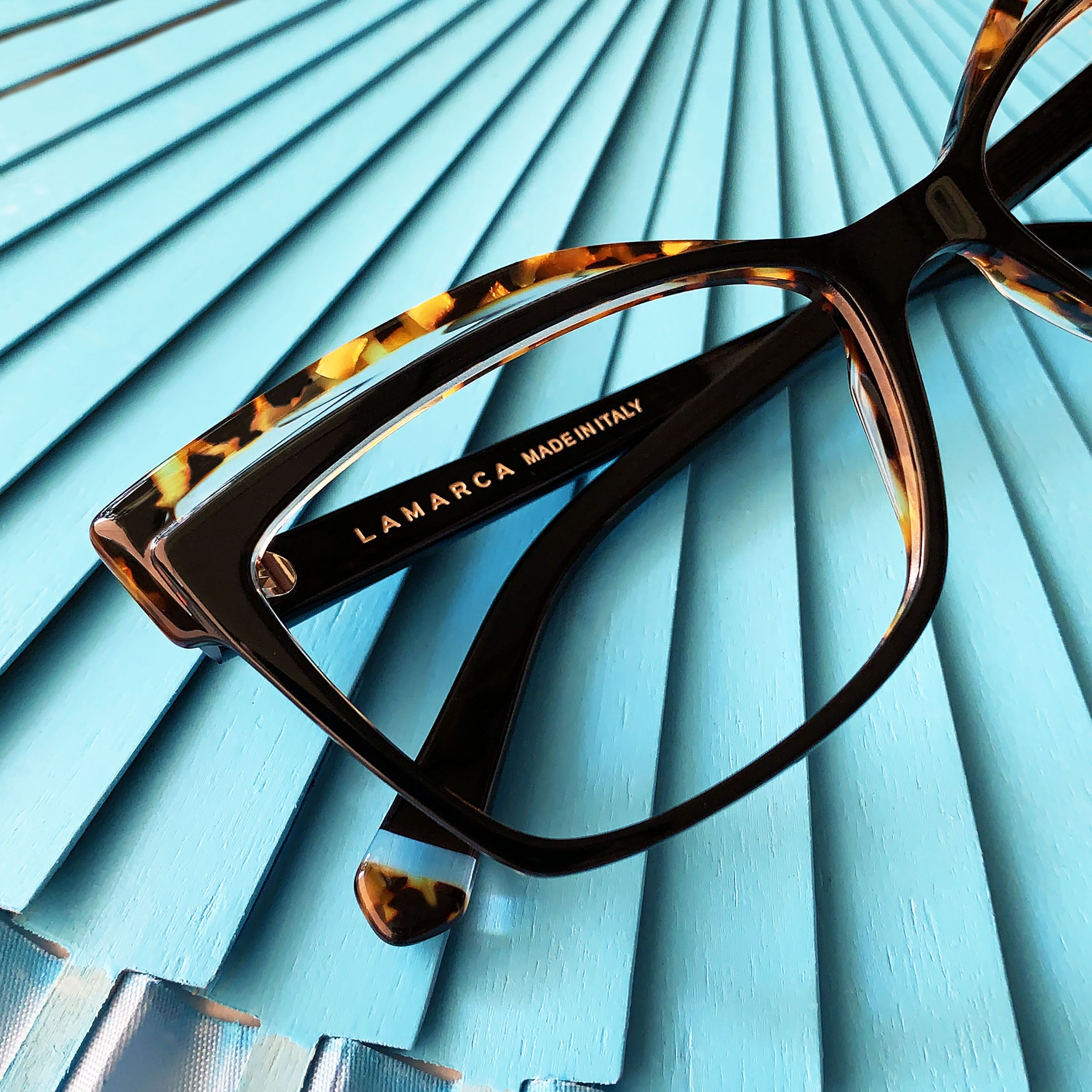 The light filters through the material creating the impression of a void and two separate frame frontals.
PROFILI: this is the latest addition to Lamarca themes, enclosing a purer design concept.
This family celebrates duplicity by overlapping different shapes. It is a combination of matter and light. The transparent material gives structure but simulates the emptiness and the detachment of the two different overlapping shapes.