20 Apr 2022
Relyks Optical is Launching at 100% Optical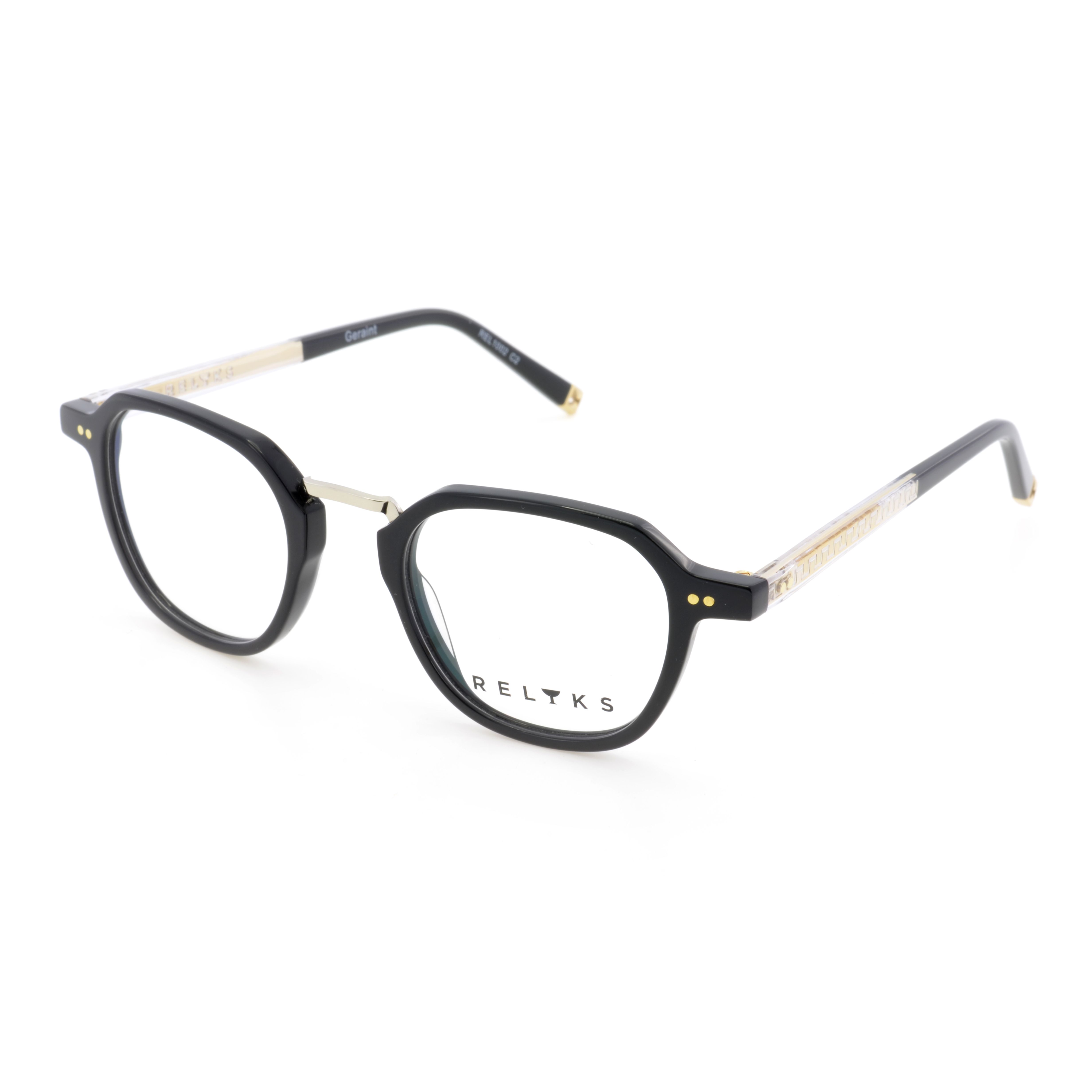 Relyks Optical - A brand new collections launching at 100% Optical
Precision detail and manufactured to the highest standards, Relyks Eyewear delivers timeless styling that is designed and made to last. Sophisticated silhouettes and rich colours capture a feeling of the past whilst delivering up-to-the-moment materials and craftsmanship.
Inspired by Britain's reputation for outstanding design and craftsmanship, Relyks Optical combines the very best in British creativity, quality and timeless style. Subtle yet iconic detailing that sets the collection apart from its peers, this range of premium eyewear is designed to fit beautifully while still offering incredible value for money.
Launching in April 2022, Relyks Optical collection offers timeless styling combined with premium materials and precision manufacturing. Premium acetate, titanium, rivet hinges, patterned cores and branded metal end caps guarantees an exceptional product and finish at an accessible price.
For more information or to arrange a time to see the collection please contact Eyewear Direct on 02071933334 or email enquiries@eyewear-direct.net