01 May 2021
SCULTURA: the third dimension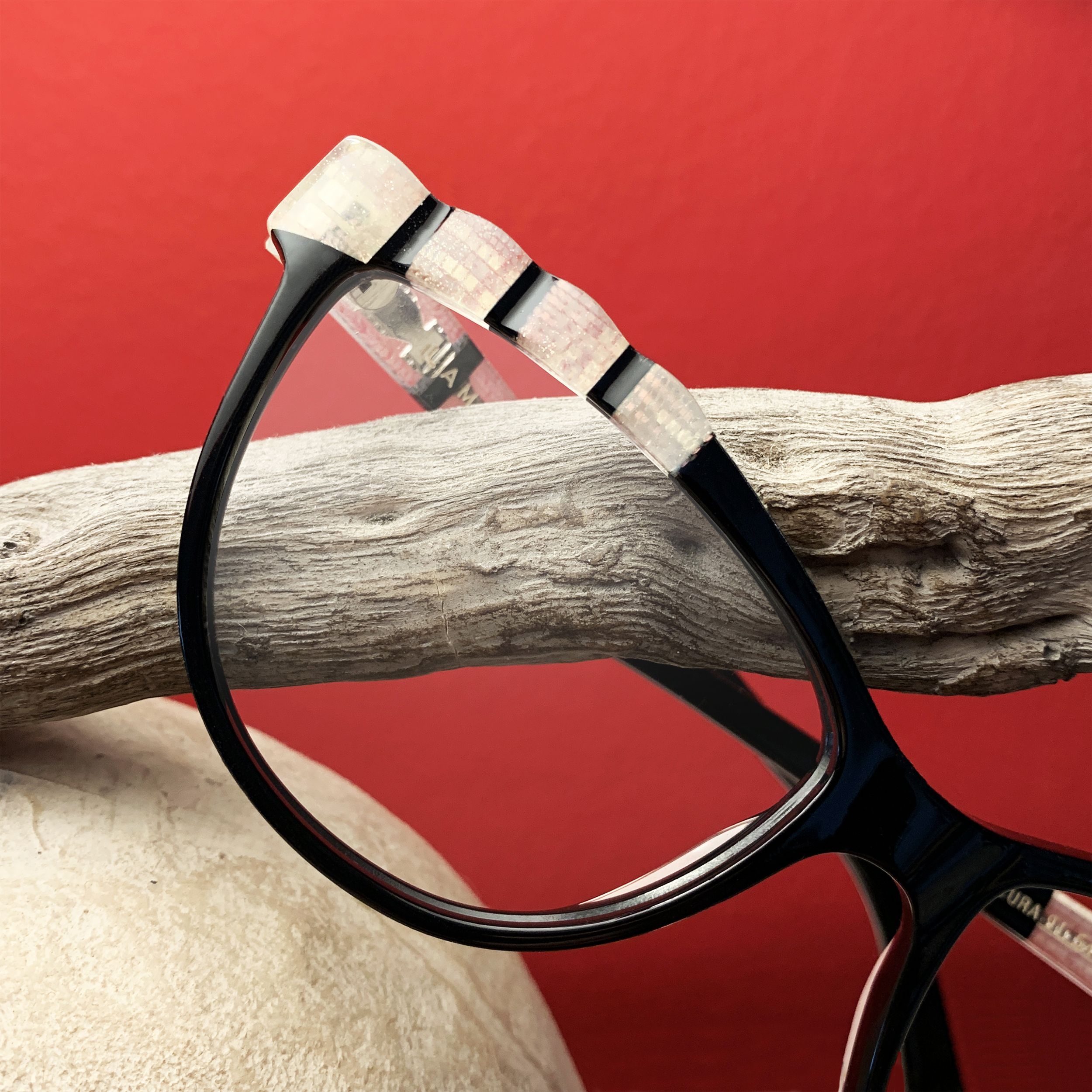 It is made by an inherently difficult process referred to as thermoforming. The result is a beautifully sculptured frame in both the front and the temples.
SCULTURA: the third dimension is volume.
It is a sophisticated, technically daring family. It encapsulates the company's key highlights: gluing, thermoforming and colour. It comes with carefully designed shapes for elegant women. Shaping the material using multiple processes is an ambitious project.