28 Oct 2021
Théa UK back at 100% Optical with a BRAND NEW Product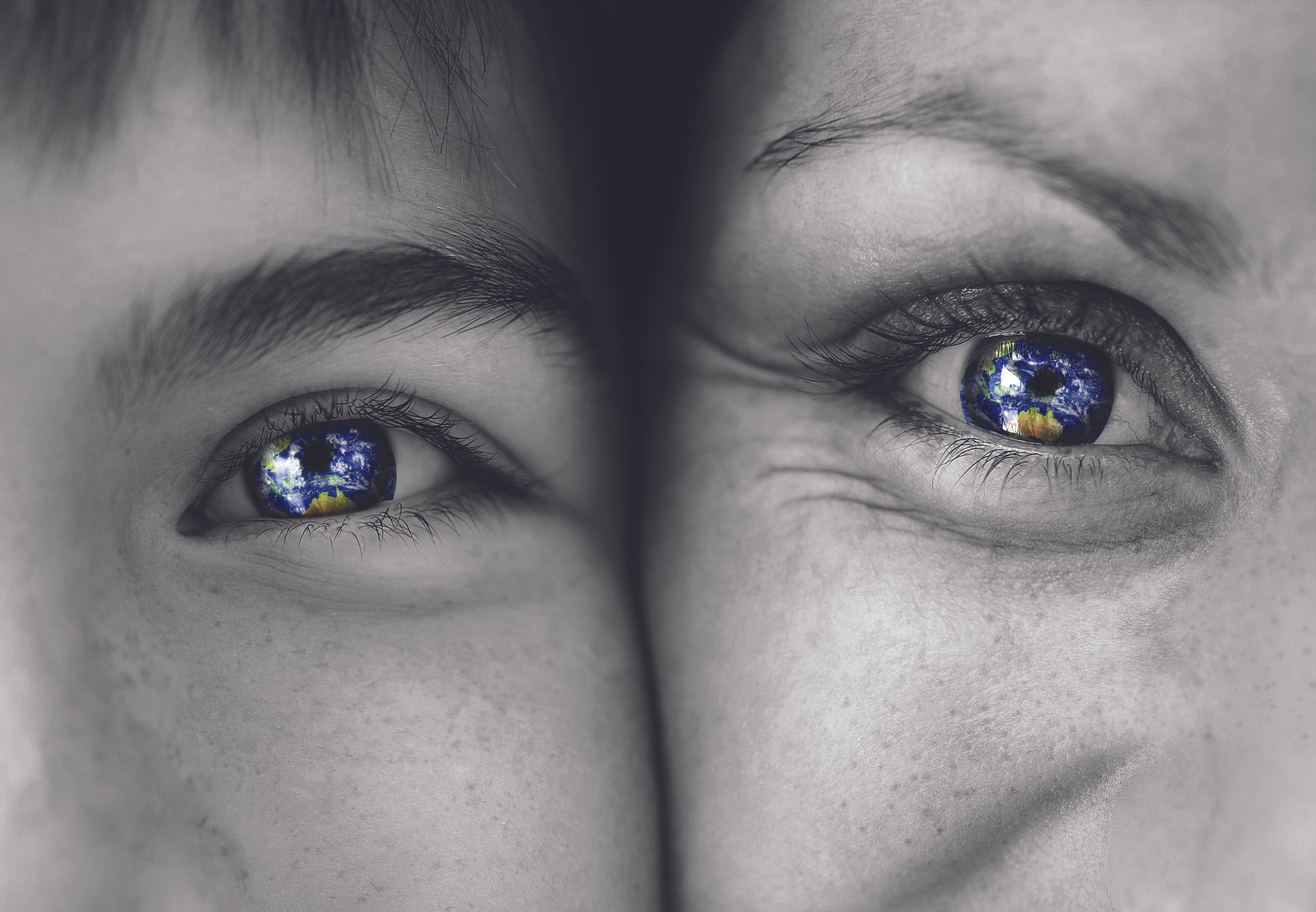 Théa is once again delighted to be at this year's 100% Optical.
We remain dedicated to supporting optometrists by providing effective products and quality education to enhance patient eye care. As part of Europe's leading independent ophthalmic pharmaceutical company, Laboratoires Thea, we are able to offer an extensive portfolio of pharmaceutical-grade, innovative products dedicated exclusively to eye health. We also support our partners in ophthalmology with a range of medical products covering glaucoma, infection, inflammation and allergy, plus cutting-edge surgical products.
We continue to bring you the world class education and the most advanced formulations in eye care that are innovative and preservative free.
JOIN US ON STAND L231 TO FIND OUT MORE ABOUT OUR BRAND NEW PRODUCTS FOR DRY EYE, BLEPHARITIS, AND MEIBOMIAN GLAND DYSFUNCTION
The Théa portfolio of non-prescription products help alleviate Dry Eye, Blepharitis and Meibomian Gland Dysfunction, along with a range of Eye Nutritionals to generally support eye health and help to protect vision.
Thealoz® Duo – Théa's most advanced preservative-free combination of Sodium Hyaluronate and Trehalose - for lubrication, hydration and protection of all dry eyes. Preservative free and suitable for contact lens wearers.
Hyabak® – Preservative-free Sodium Hyaluronate dry eye drops that provide a hydrating and lubricating solution for eyes and contact lenses, to relieve symptoms of dryness and grittiness.
Blepha range is the No1 lid care range in the UK* offers a range of gentle eye lid cleansing products, Blephaclean® for the treatment of Blepharitis, Blephasol® & Blephagel® for ongoing lid cleansing. *Nielson Data Dec2020
Eye Nutritionals – Nutrof® Total is a TOTAL formula for eye health and vision in once a day capsule, now with added Vitamin D.
Please visit us on our stand L231 to find out the details of our new products coming in 2022, our educational programme and any support we can offer you for training your staff or literature packages, visit us at www.thea-pharmaceuticals.co.uk.