09 Nov 2021
The Beautiful Model Italia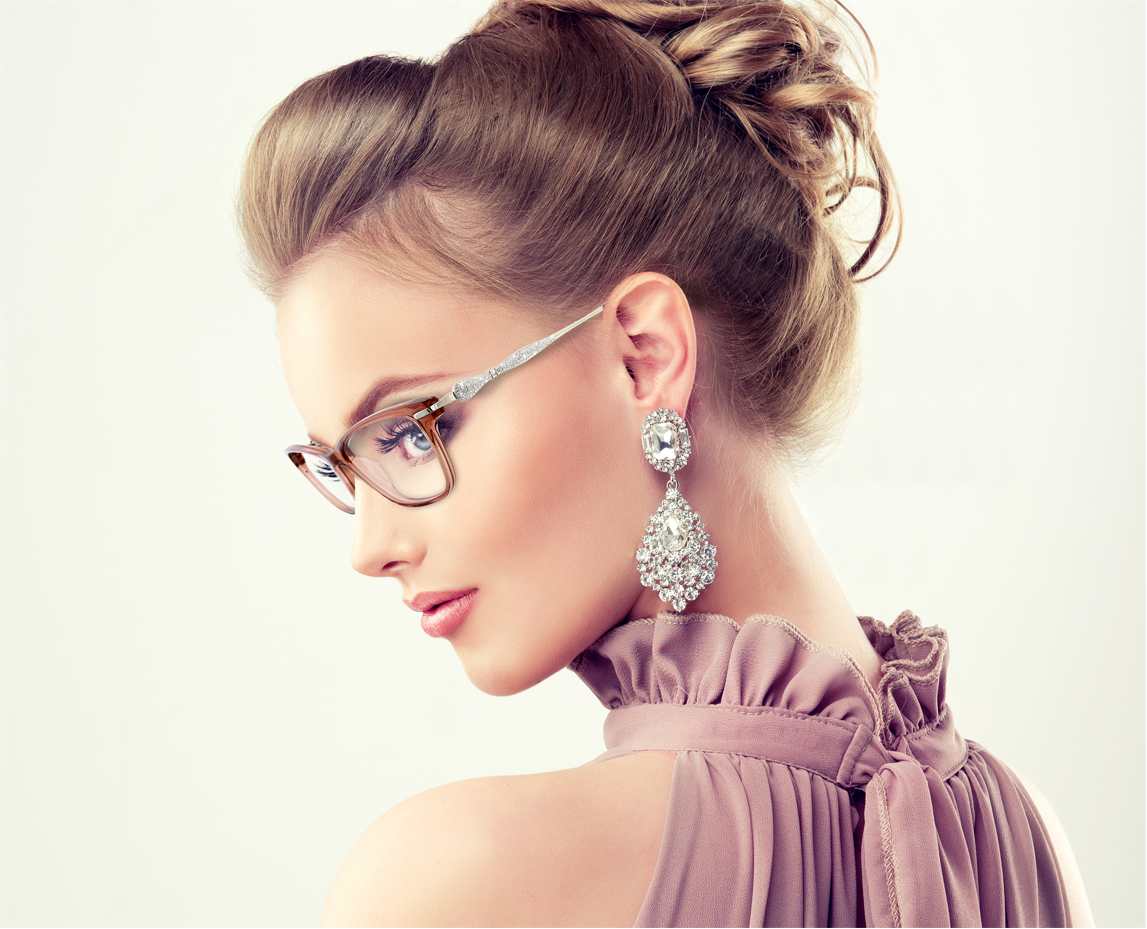 The beautiful ITALIA frame is a stunning addition to the luxurious Murano Eyewear Collection.
ITALIA's elegance radiates from the beautiful array of crystals on each side of the frame along with a classic sophisticated shape.
A classy, ornate design is complimented by the addition of over 150 handset crystals which flows down each side of the frame, giving that luxury feel Murano Eyewear is notorious with.