03 Jan 2022
The first trade union in the ophthalmic sector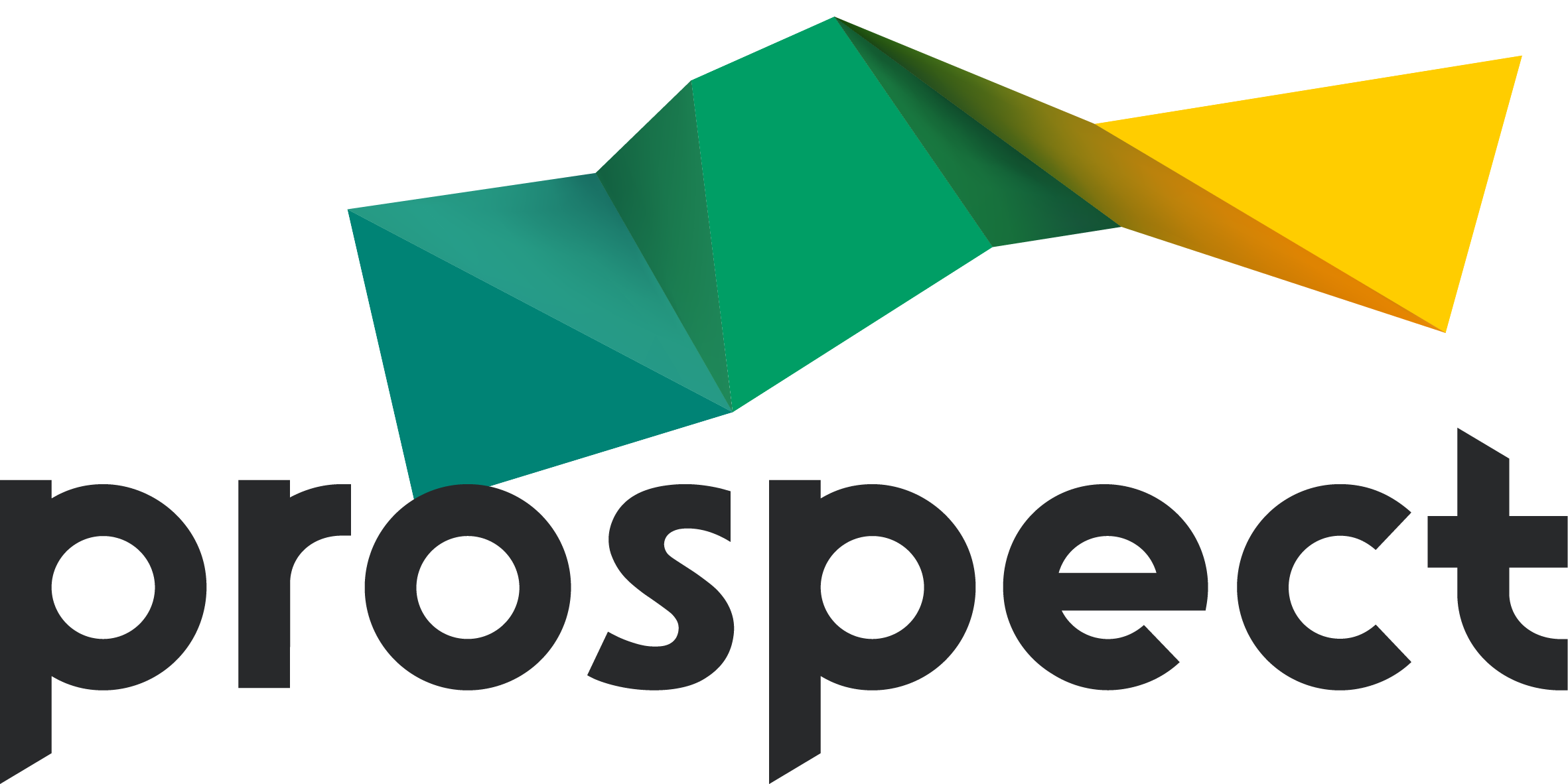 The first trade union in the ophthalmic sector
This is Prospects first time at 100% Optical and its great to be showing there. Prospect is a Trade union with over 150,000 members across multiple professional sectors in the UK and NI.
We pride ourselves in being a member led organsiation which acts on what our members want.
Apart from personal support and legal advice within your workplace through to legal defence we provide a multitute of other benefits to our members.
We will have a number of our members guides available during the event, so if you want to know abit more about some of your rights at work, come along and see us.
IIt would be great to get some feedback on what you want from your trade union in Ophthalmic sector, so hope to see you there.