13 Aug 2021
TRUE COLOURS SHINING THROUGH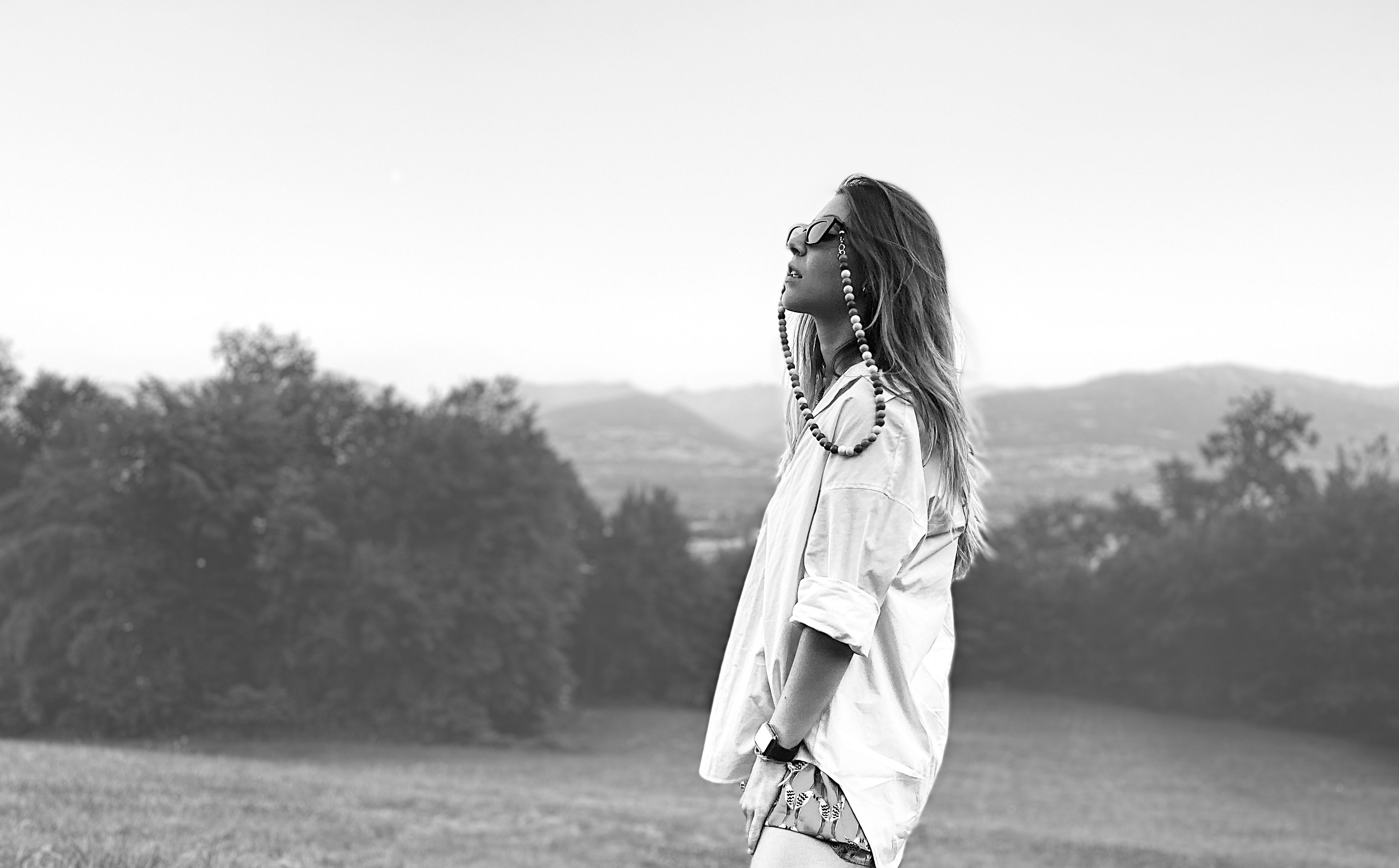 Coti Vision®️ Amore Italia Perline
"Fantasy teaches us to be creative, to think 'outside the box', and to be more adaptable. Something magical is almost always part of fantasy and this definitely describes our latest arrivals 'Fantasia' and 'Perline' which are part of our new beaded chain collection", CotiVision™ founders state.
After their appearance on Series 18 of Dragons' Den, CotiVision™ are seeing everything bright with their colourful collection of eyeglass chains. Handmade in Italy from recycled materials there is no restraint applied to the new pop of colours they have created.
Deborah Meaden commented, "having been a wearer of reading glasses I love the concept of turning them from being utility products to something pretty, easy to wear and bang on trend. These are seriously cool necklace chains."
CotiVision's concept is to make needing to wear glasses fun and fashionable and offer an entire range of chains, necklaces and unique reading glass solutions. All CotiVision glasses chains are designed to be worn as an eyewear chains, mask chains and standalone necklaces.