06 Apr 2022
WOODYS EYEWEAR, MOVES TOWARDS SUSTAINABILITY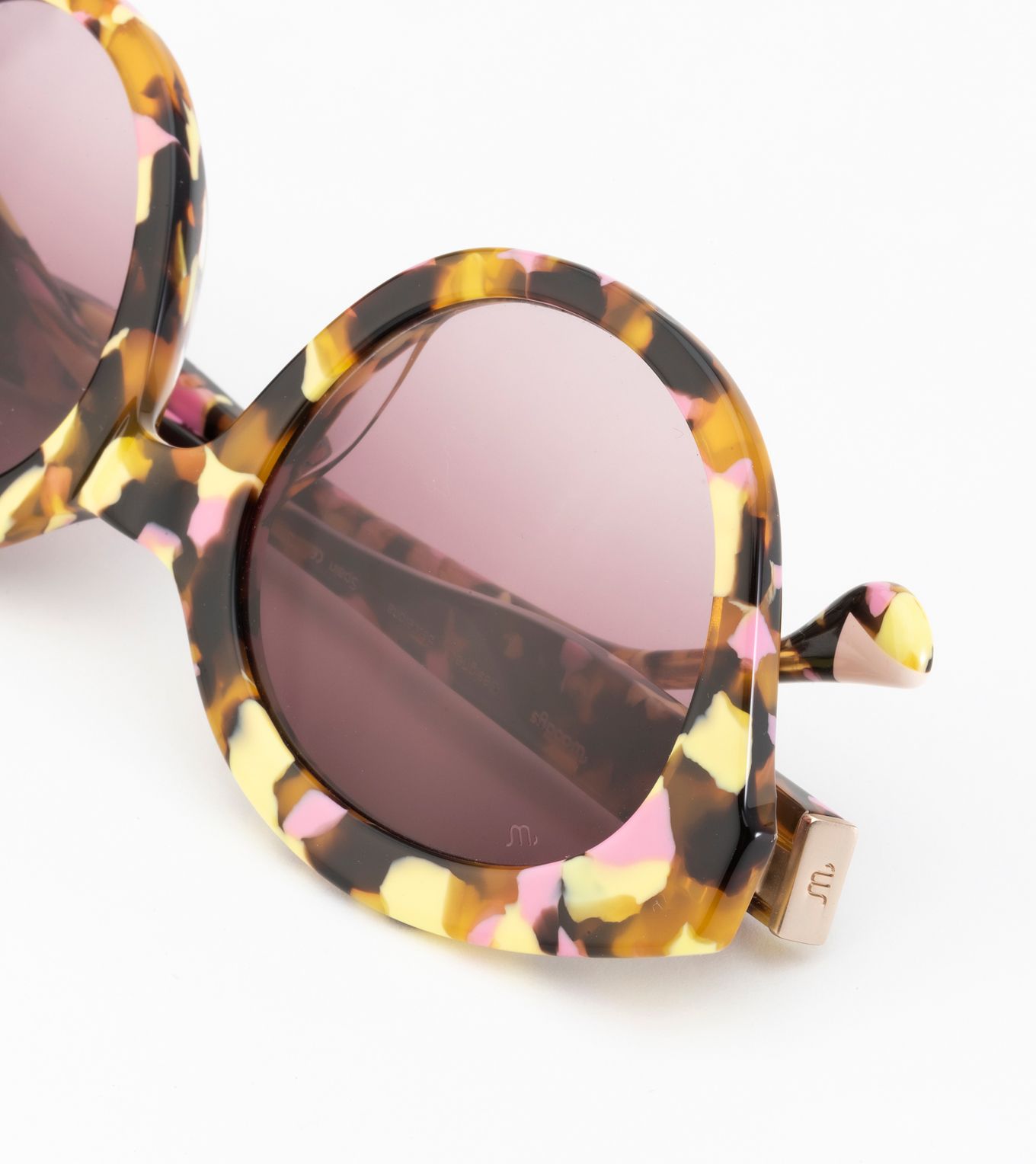 Woodys Eyewear is committed to incorporating natural and sustainable materials in its frames. For this reason, through this campaign, the brand presents four new models made from recycled acetate. Plus the existing models, this means that 40% of its collection is made from bio materials.
For this new collection, Woodys Eyewear has added an eco-friendly touch to its designs, focusing its efforts on achieving high-quality designer glasses with the lowest possible environmental impact. There are also frames made from bio-acetate from natural and renewable sources such as wood pulp and cotton fibers. These are two high-quality premium materials that ensure durability, resistance to temperature changes, flexibility and superior comfort.
As this material does not contain plastics or toxic pigments, the brand's ecological footprint is reduced, reducing its CO2 emissions and fossil wastes that damage the ozone layer.
This way, Woodys Eyewear is moving towards sustainability, without forsaking the quality and design for which it is known. The brand's aim is for 70% of its collection to be made of sustainable and biodegradable materials by 2023. By working with natural resources that are also free of plastics, the brand contributes to reducing pollution throughout its life cycle.