22 Feb 2022
Buying a optician practice through us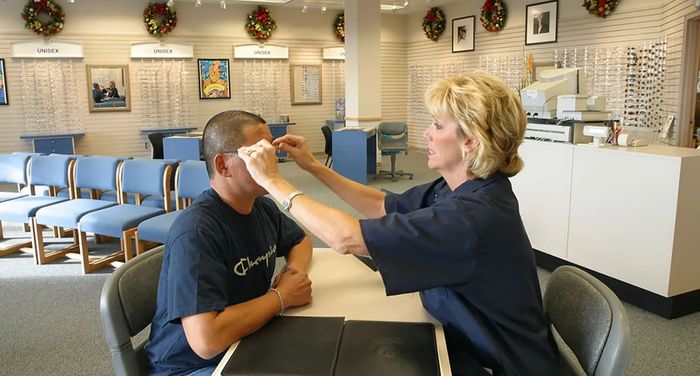 All buyers need to be registered with us. The process is straight forward and doesn't take more the ten minutes.
This is a one of process and you will not need to repeat again in the future if you wish to view more practices for sale, follow the steps below:
STEP 1 – FILL IN BUYER REGISTRATION FORM
(Why do you need to do this: We need to know who you are before we introduce you to the sellers. We are working on behalf of the sellers and get them the right price for their practice and make the entire sale process as smooth as possible. So its imperative that we only introduce buyers who have the financial capacity and are the main decision makers to be able to purchase the business).
STEP 2 – PAY £20 REGISTRATION FEE
(Why do you need to do this: Buying a practice is a complicated process which requires money, time and patience. To help safeguard our sellers we want to make sure the buyers coming forward are serious buyers and take just a few moments to pay the buyer registration fee to be registered with us. If buyers are not prepared to pay this fee, it informs us about the financial ability and the seriousness of the buyer. If the fee is not paid we will not be able to register you as a buyer so therefore no information will be disclosed).
STEP 3 – SIGN A NON DISCLOSURE AGREEMENT
(Why do you need to do this: All practices sold via our us are strictly confidential sales, its an absolute necessity to keep the business sale confidential between the seller, us the broker and the buyer, this is why we require you to sign the Non Disclosure Agreement).
View full details on our website, copy this link in the address bar: https://wesellopticians.co.uk/buying-a-practice-through-us/