17 Oct 2021
Digital Hearing Aids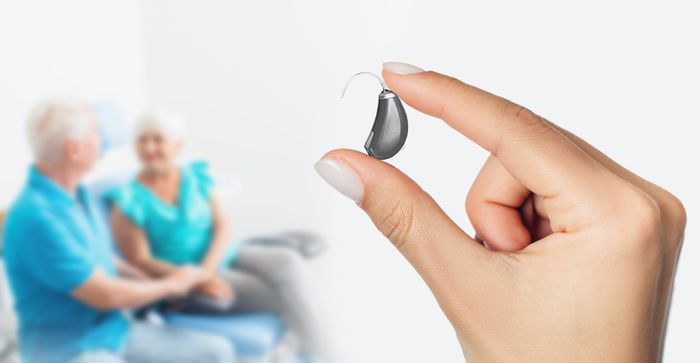 Technological advances in digital hearing aids mean your patients can:
Customise their hearing experience for maximum comfort, to suit their hearing loss
Play with the tone and volume of the sounds they hear so it sounds natural
Fully connect by pairing with digital devices inside and outside the home
Wear hearing aids that are so discreet and small that they're virtually invisible in use.
How digital hearing aids work
Each hearing aid has at least one microphone, an amplifier, a receiver and a hearing aid battery (which is either replaced or rechargeable). In digital hearing aids, the amplifier acts as a computerised brain. It processes speech and audio picked up by the microphone and sends it to the receiver and to your ears, rather than simply making sounds louder like traditional analog hearing aids.
These superior hearing aids are easier to use, can be adjusted to suit any change in hearing loss, can be programmed and maintained remotely, and are reliable and last longer.