HD:SV 2.0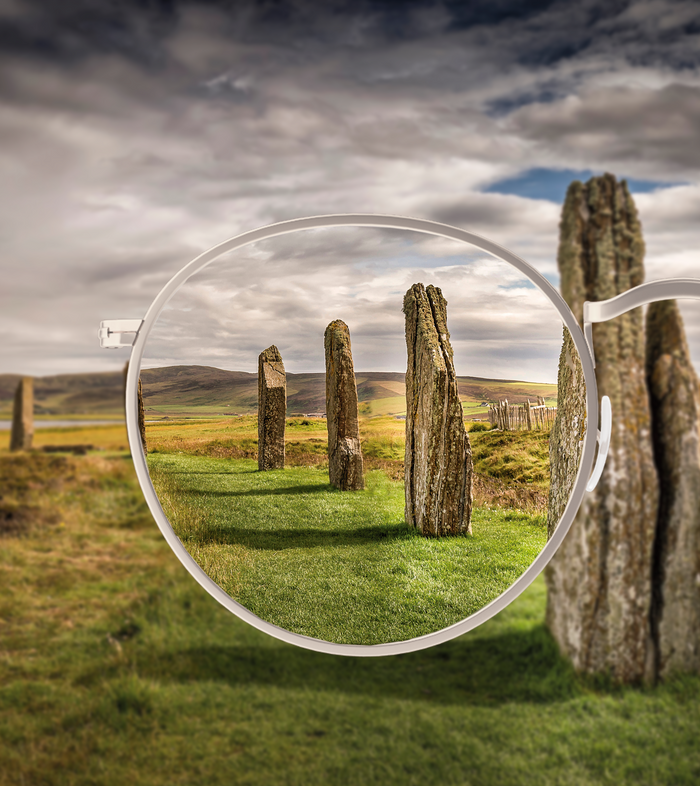 We are young. In other words, we are modern, rebel, brave and digital people who want to conquer the world. Therefore, we need a lens that is prepared for everything.This the ideal lens to enjoy that day to day, a day to day without limits that needs lenses that are up to it. HDSV lenses were designed for modern lifestyles. The visual quality, clarity and comfort of these premium single vision lenses are impeccable which, added to the most advanced technologies that it has, make this lens the perfect one for active young people
Features and Benefits
Total personalisation
Maximum optical quality for any prescription
Comfortable and accurate focusing at all distances
Near elimination of peripheral blur
A more consistent wearer experience.
Superior visual quality for viewing digital devices
The perceived power distribution remains stable, regardless of the prescription or base curve.
Digital Ray-Path 2 incorporates the intelligent use of the wearer's accommodation into the traditional calculations for reducing oblique aberrations, resulting in a superior personalised lens.