18 Oct 2021
Invisible Hearing Aids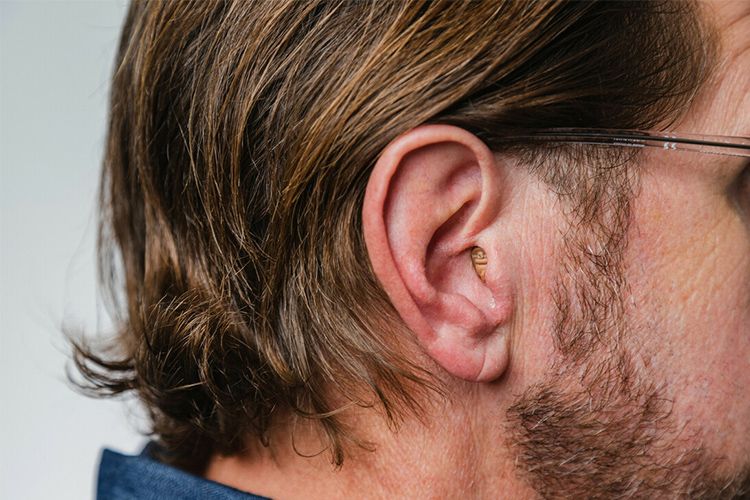 Invisible or In the Canal (IIC) digital hearing aids are the very smallest type of hearing aid available, and are custom made to fit inside the canal of the ear and be completely hidden, making them almost invisible.
We provide a full range of all hearing aid types, including IIC aids, from all the leading manufacturers.
Many patients choose invisible hearing aids because they simply don't want their hearing aid to be one of the first things people notice about them!
10 reasons why invisible hearing aids are so popular
Suitable for most types of hearing loss
Great if your patient wears glasses
Incredibly discreet and almost invisible in use
Easy to handle – with a thin grip cord that makes them easy to insert and remove
Wireless streaming
Natural, rich sound
Adaptable to your patient's sound environment
No wind noise
Complimentary to an active lifestyle