Maje SUN22 MJ5029 colour 124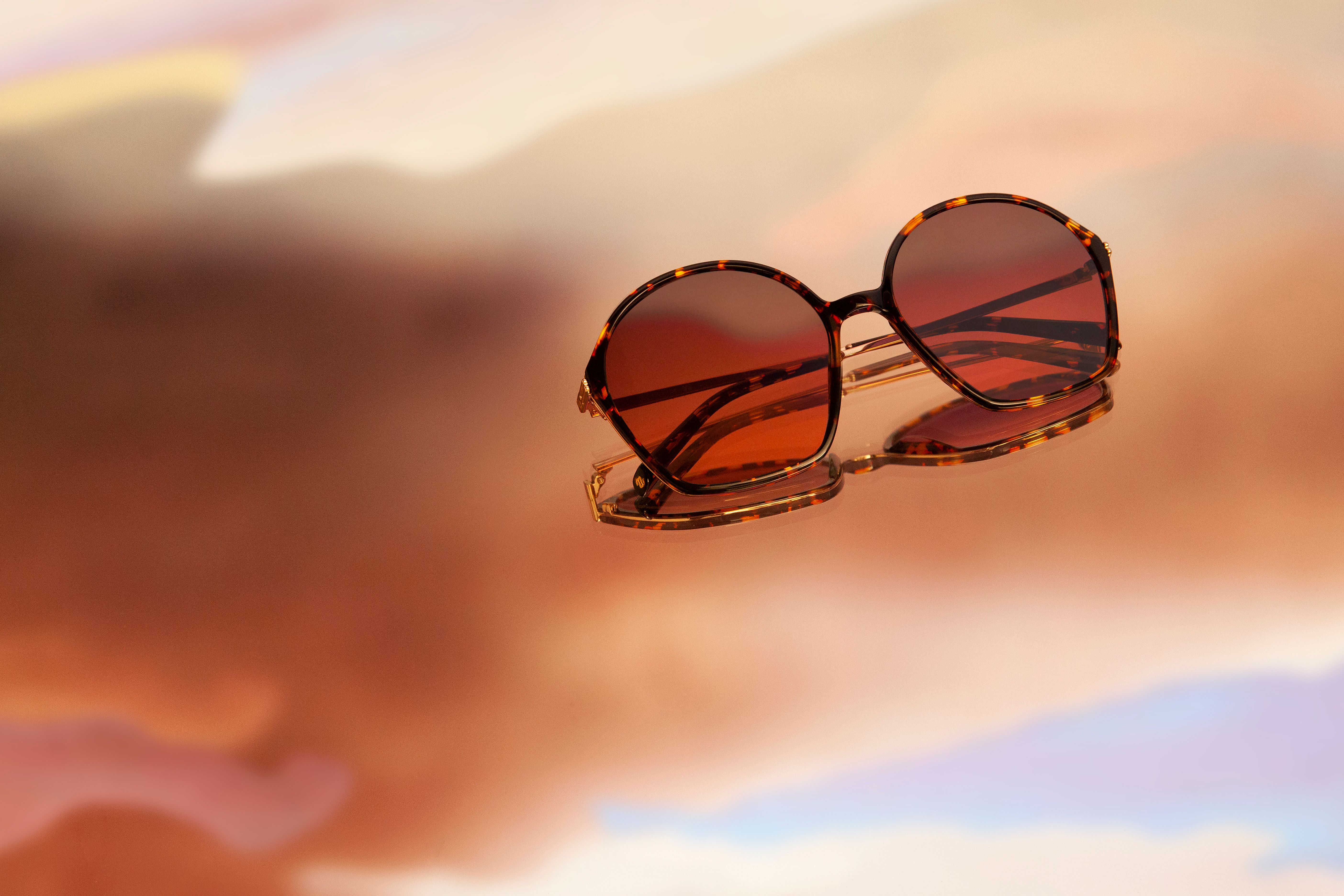 Inspired by oversized vintage styling, MJ5029 is a feminine retro silhouette featuring a soft rounded top which is paired with an angular shape at the base for a chic and sophisticated twist.
The temples of this design showcase an ultra-lightweight metal sandwich construction for a premium feel. Following the typical 1970's colour palette, and adding a sense of vintage glamour, this style is available in a new and highly fashionable rich Tortoiseshell. An elegant and modern frame, this style is perfect for breakfast in Paris or twilight strolls along the city's famous canals.