29 Sep 2021
NIDEK ME-1500 Multifunctional Edger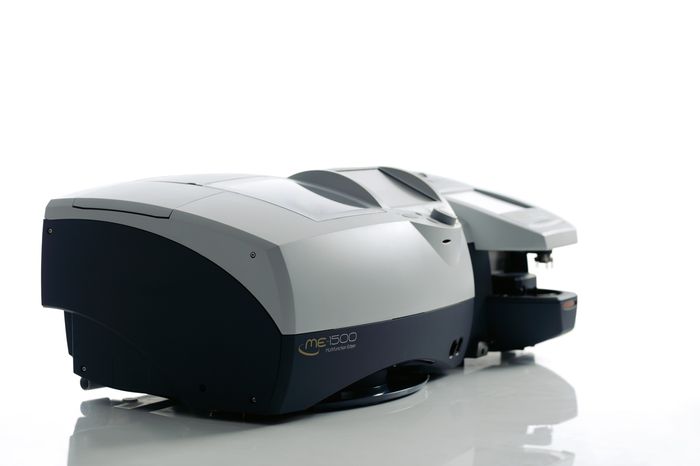 NIDEK's flagship model, the ME-1500, boasts comprehensive technology to deliver expert lens edging. True to its name of "multi-function edger", the expanded features such as drilling, high base curve lens processing, and design functions allow processing a wide array of frames.
NIDEK's exclusive processing mechanism results in a high percentage of one-cut fit accuracy and delivers edging like a master craftsman's work. With an ergonomic and compact design, plus a colorful LCD touch screen, it gives the operator a masterful command of all the functions.
The ME-1500 pairs seamlessly with the NIDEK's peripheral products like blockers and tracers, ensuring stable data management and workflow. Our portfolio of products provides an ideal system to suit any requirement. The ME-1500 satisfies your demands for meticulously finished eyewear.