29 Sep 2021
NIDEK RT-6100 Intelligent Refractor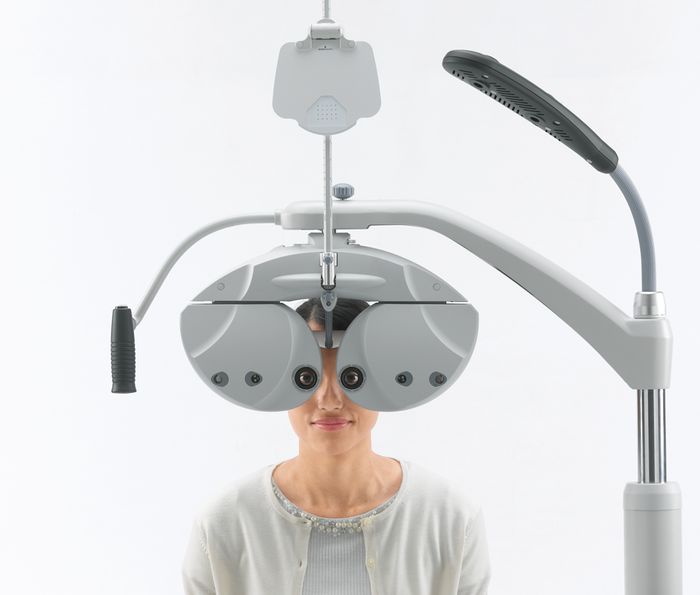 The combination of a streamlined refractor head and user-friendly control console allows exceptionally precise and efficient examinations. Enhanced data communication functions
strengthen the seamless network in diverse environments.
Integration of the RT-6100 into a refraction workstation COS-6100/610 with other NIDEK products, such as objective refraction devices, chart presenting devices, and lens meters,
creates a smoothly combined and efficient total eye examination solution.
Discover the power of a versatile and comprehensive refraction system that fulfils your present, and future needs – now.