Office 2.0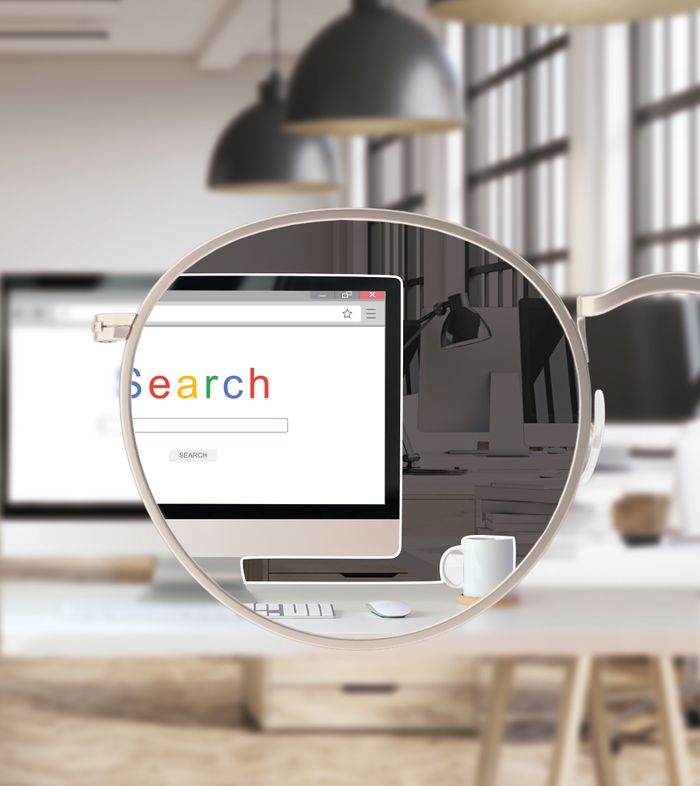 We work but not as we used to. Remote work is now more real than ever, which leads to more and more presbyopic professionals (i.e. teachers, programmers, architects) to spend most of the day using their intermediate and near vision. A new way of working that requires a new way of seeing. Keeping this in mind, we have developed Office 2.0, a lens that has been especially engineered for these kinds of wearers since it adjusts to wearers' needs and, at the same time, offer the best vision for both visual zones, turning the current way of working in a wonderful experience.
Features and Benefits
Personalised office lens
Exclusive for indoor environment. Not suitable for driving
Large intermediate and near visual field
Improved postural ergonomics avoiding unnecessary head movements.
High precision and personalisation thanks to Digital Ray-Path® technology
Variable inset and thickness reduction
Immediate adaptation.
Superior visual quality when using digital devices.
Elimination of peripheral blur.