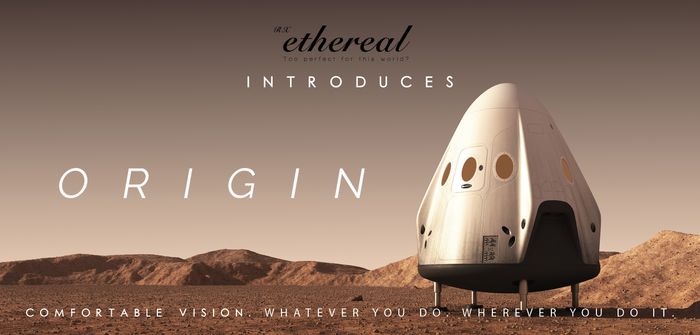 RX Ethereal Origin launches the new beginning for lens design with 360° surfacing and variable front and back curves. This next step in evolution has resulted in the development of a lens perfect for today's high-tech world.
As the digital age takes hold in all aspects of our life RX Ethereal Origin's generation X technology provides distortion free distance vision combined with a smooth intermediate and the most comfortable reading zone you will encounter in a progressive lens.
Technology marches on and this X generation lens is at the forefront, bringing unimaginable visual acuity to all. Combine your Origin with the latest LIFE coating and your optical experience will be out of this world.