Zone:Base 2.0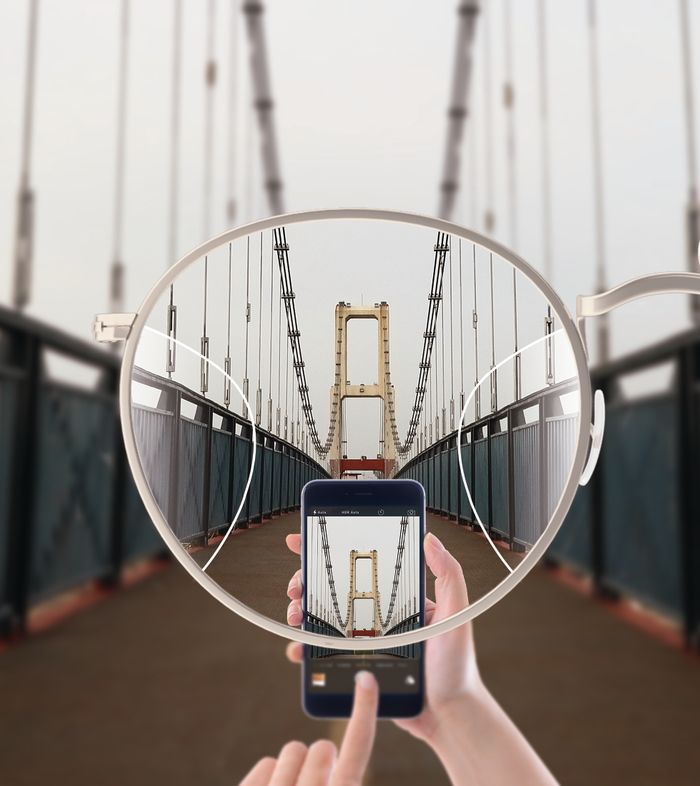 Today, there are many people who are not satisfied with just enjoying a fantastic intermediate vision. They are also looking for a premium lens that offers them a new visual experience and incredible performance. In order to satisfy these wearers' needs, Zone Base 2.0 is a personalised free form progressive lens that is capable of meeting the demands of a huge number of people by having a smooth transition between the different visual fields, a wide intermediate vision, advanced technologies, an easy and quick adaptation, an extraordinary image stability and the most natural vision.
Features and Benefits
Highly personalised daily use progressive lens
Extra-soft design for a natural and smooth transition between distances
Easy and quick adaptation
High precision and personalisation thanks to Digital Ray-Path 2® technology
Variable inset and thickness reduction
Oblique astigmatism minimised
Wide intermediate visual field
Higher image stability for reduced swim effect.
Peripheral blur reduction.