Danielle Rattray. & Tens
Stand: E442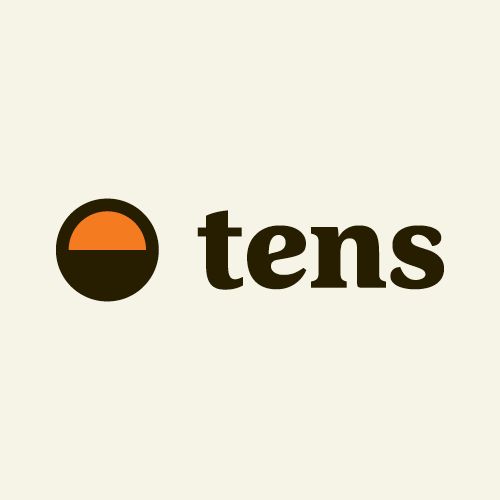 Sunglasses by photographers.
Imagined on a road trip through the Scottish Highlands, Tens was conceived by three photographers experimenting with lens filters designed to transform dull, muted landscapes to images rich in emotion, colour and warmth.
Tens are far from just protection from the sun. Our unique lens filters are combined with the highest quality materials, to take you out of the mundane and enhance your view of the world. Inspired by photography, film and travel, Tens are less about how you look while wearing them, but more so what you see and how they make you feel. Proudly designed from the ground up at home in the North of Scotland, we work with development partners in France, Italy and Hong Kong to bring you eyewear collections of the highest quality, value and style. Dedicated to the incredible community of friends we have gathered from all corners of the globe; to those who pride themselves in seeing things differently.
Address
Stonehaven, Scotland
United Kingdom