Adlens Ltd
Stand: D08
Ophthalmic Lenses (Specialised)
Spectacle Frames
Spectacles - Complete
Spectacles - Rimless
Titanium Frames
Design Arcade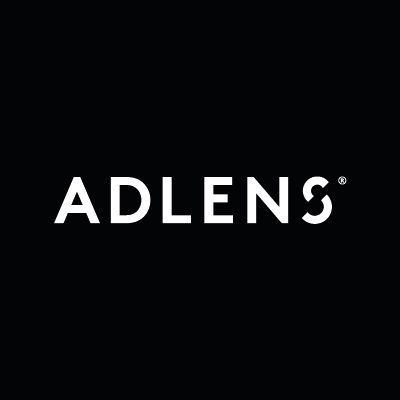 Adlens is a lens technology business based in Oxford.
Inspired by the workings of the human eye we have become world leaders in adaptive focus lens technologies with over 180 patents.
We will be showcasing a Totally NEW lens technology for presbyopic patients. This is a game changing alternative to traditional varifocals, occupational eyewear or wearing multiple pairs of glasses.
Combining Dual-Lens Alvarez PowerShift Technology and premium progressive design.
Adlens TaskMaster allows the wearer to switch between 3 different focal zones, giving a wider field of view and better focus at every distance.
DESIGNED AND MADE IN UK
---
We have always been looking for better ways to give people back the vision they had when they were younger.
SWITCH TO A LIFE IN FOCUS.
---
If you are interested in speaking to us or would like to see a demonstration of this new lens technology, contact us or drop by our stand and speak to one of our team.
If you would like to arrange a meeting please contact Adrian James (07890 058 453)
Address
Adlens Limited
1 Oasis Business Park
Stanton Harcourt Road
Eynsham
Oxfordshire
OX29 4TP
United Kingdom