Nano Vista & First Officer
Hall: N8 Stand: E410
Children's Frames
Frames
Sunglasses - Clip On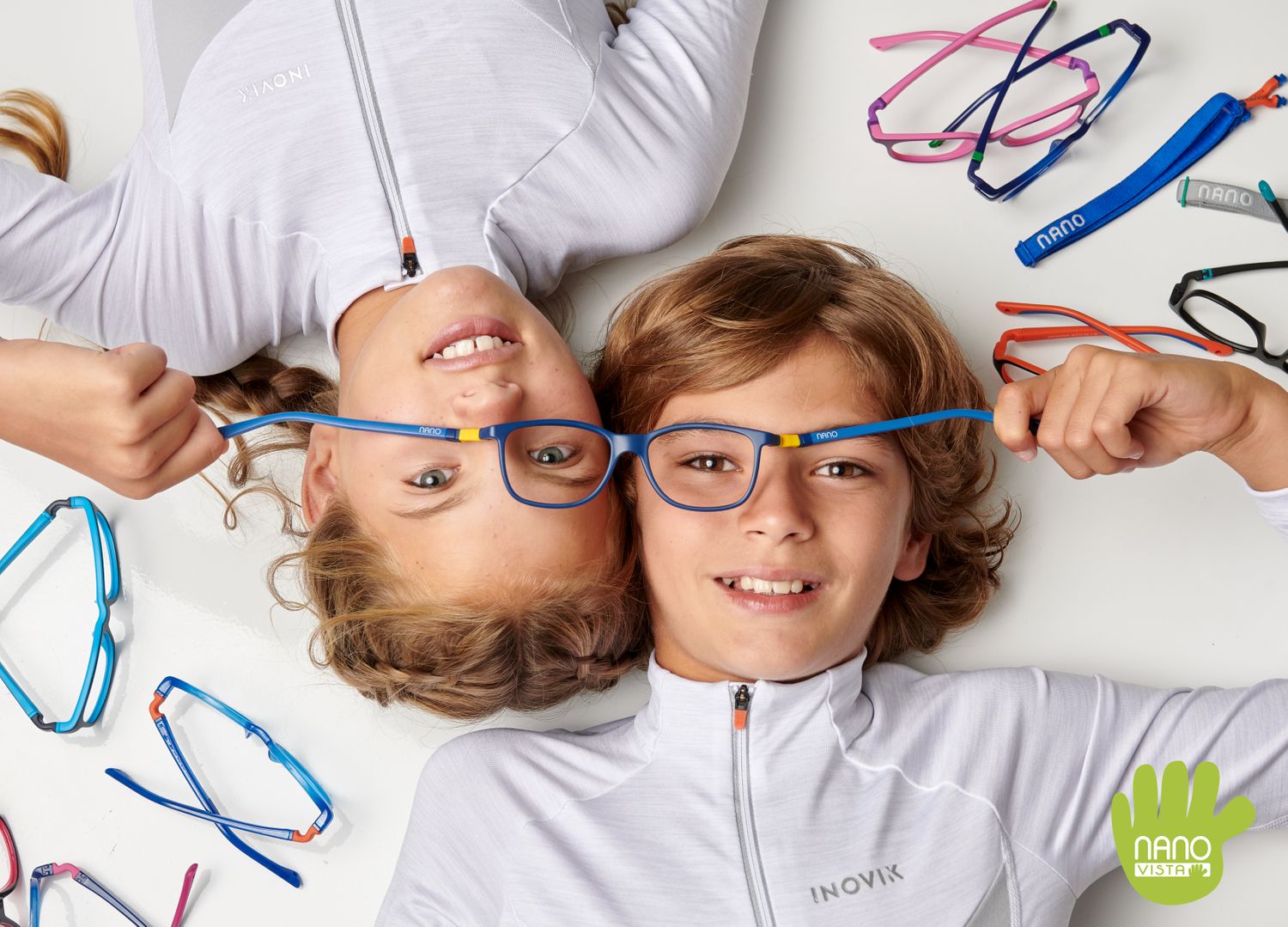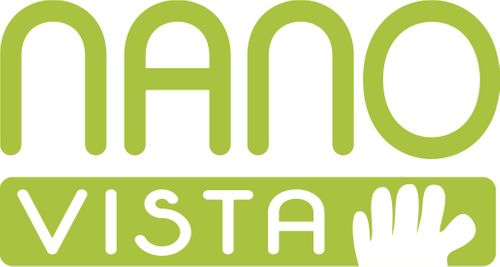 NANO VISTA, INDESTRUCTIBLE AND FLEXIBLE CHILDREN'S GLASSES
We know that children are restless by nature. They run, jump, play, and need glasses that adapt to them, and resist all possible blows and falls that they may experience.
For this, at Nano Vista, we have created the best indestructible and flexible children's glasses on the market. Many parents have now opted for Nano Vista children's glasses.
They know their toughness, and greatly value not having to change their children's glasses every two seconds, because they break.
We all know about the importance of visual health for children; it is something we take very seriously. That is why, all our indestructible and flexible children's glasses are safe, manufactured from the best materials, and come in multiple models, so that you can always find glasses that fit your child's style and taste.
We cover all needs in glasses for children and young adolescents.
Frames for prescription glasses, sunglasses and blue light blocking glasses.
From 0 to 16 years of age.
Discover all of our collections of indestructible and flexible glasses for children at 100% Optical this year, with new models and ranges available. We look forward to seeing you there!
Address
Avant Garde Optical
9 Chain Lane
Newark
NOTTINGHAMSHIRE
NG24 1AU
United Kingdom