FRAMED eyewear
Stand: E73
Frames
Spectacle Frames
Spectacles - Complete
Sunglasses
Titanium Frames
Eyewear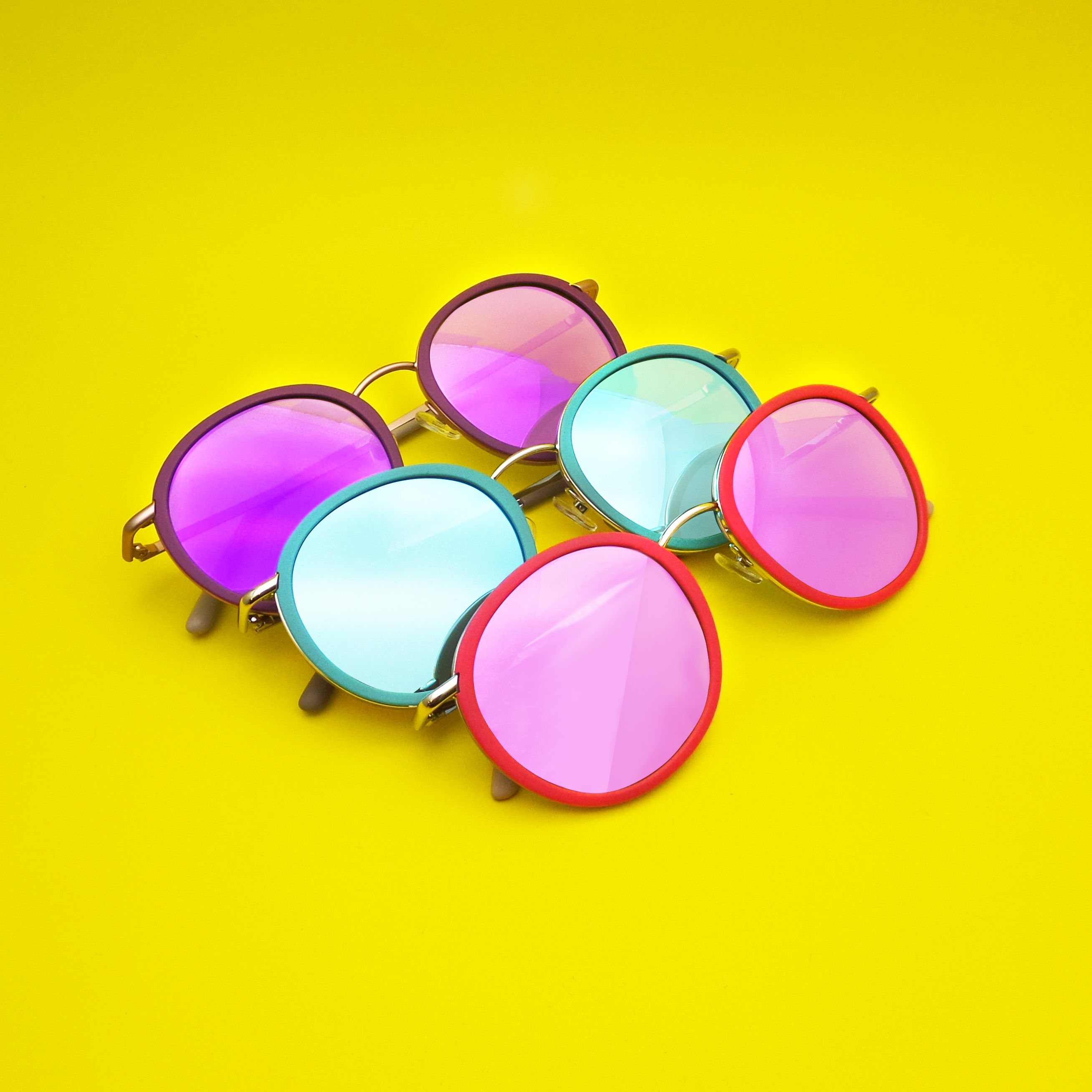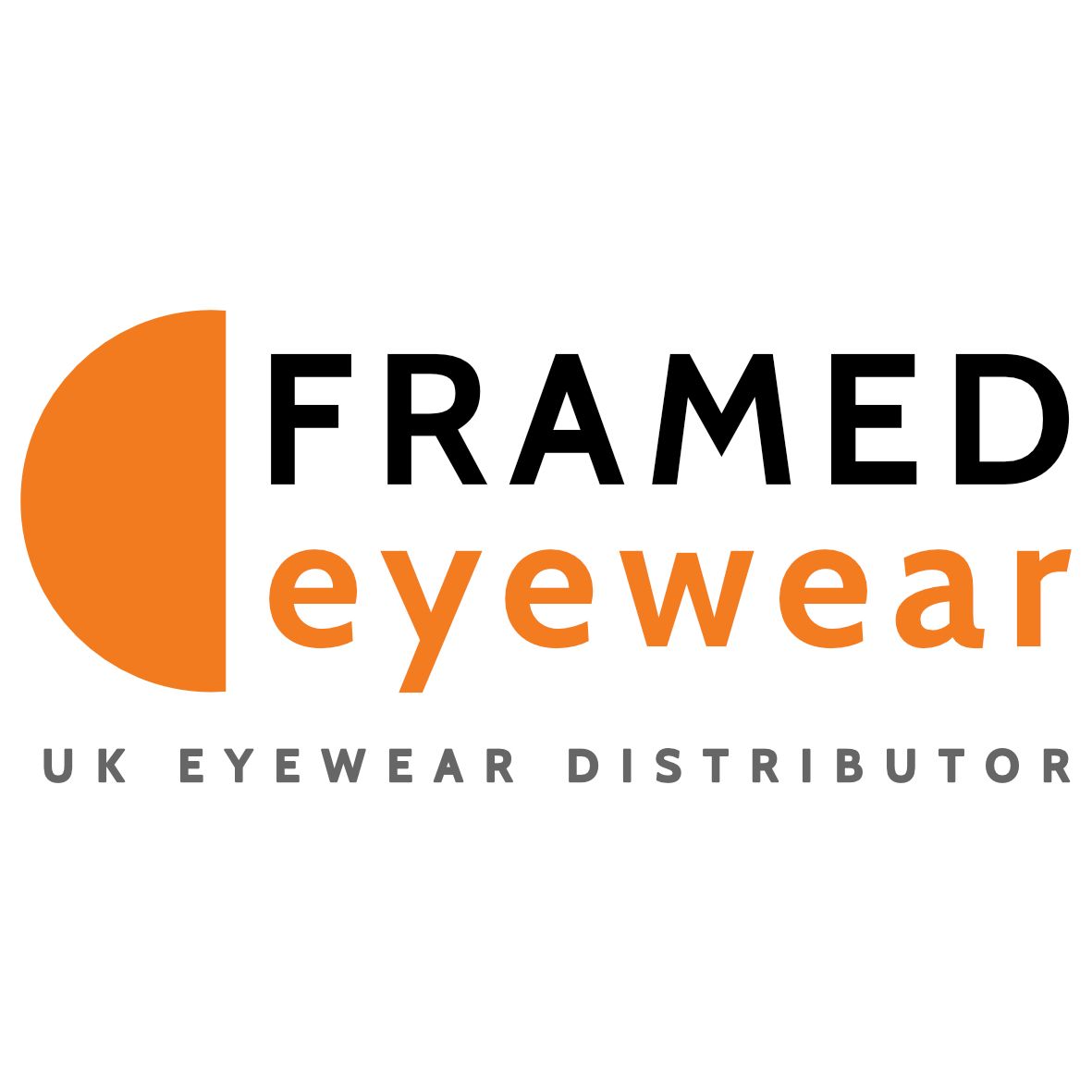 At FRAMED eyewear, we LOVE eyewear!
We are UK distributors for our house brand BOOTH&BRUCE, as well as a few other brands we fell in love with along the way!
We choose our brands very carefully because we know how important it is to have eyewear in your practice, that sells. Peter and Richard, the owners of FRAMED eyewear, are optometrists with their own practices, so the importance of good quality eyewear drives every decision they make.
Our Brands are:
Booth&Bruce
C-Zone
PORTRAIT
Laibach & York
A large part of our work as Opticians is to care for people's eyes, but without selling glasses, we wouldn't be in business. That's why we are interested in supporting independent businesses and practices, like ourselves.
Visit stand E73 to say hello to our fabulous team, and learn more about our amazing brands, and why we love them so much!
Address
FRAMED
395 St John Street
Angel Islington
London
EC1V 4LD
United Kingdom