CHEC
Stand: L430
Ophthalmic Surgery
Lenses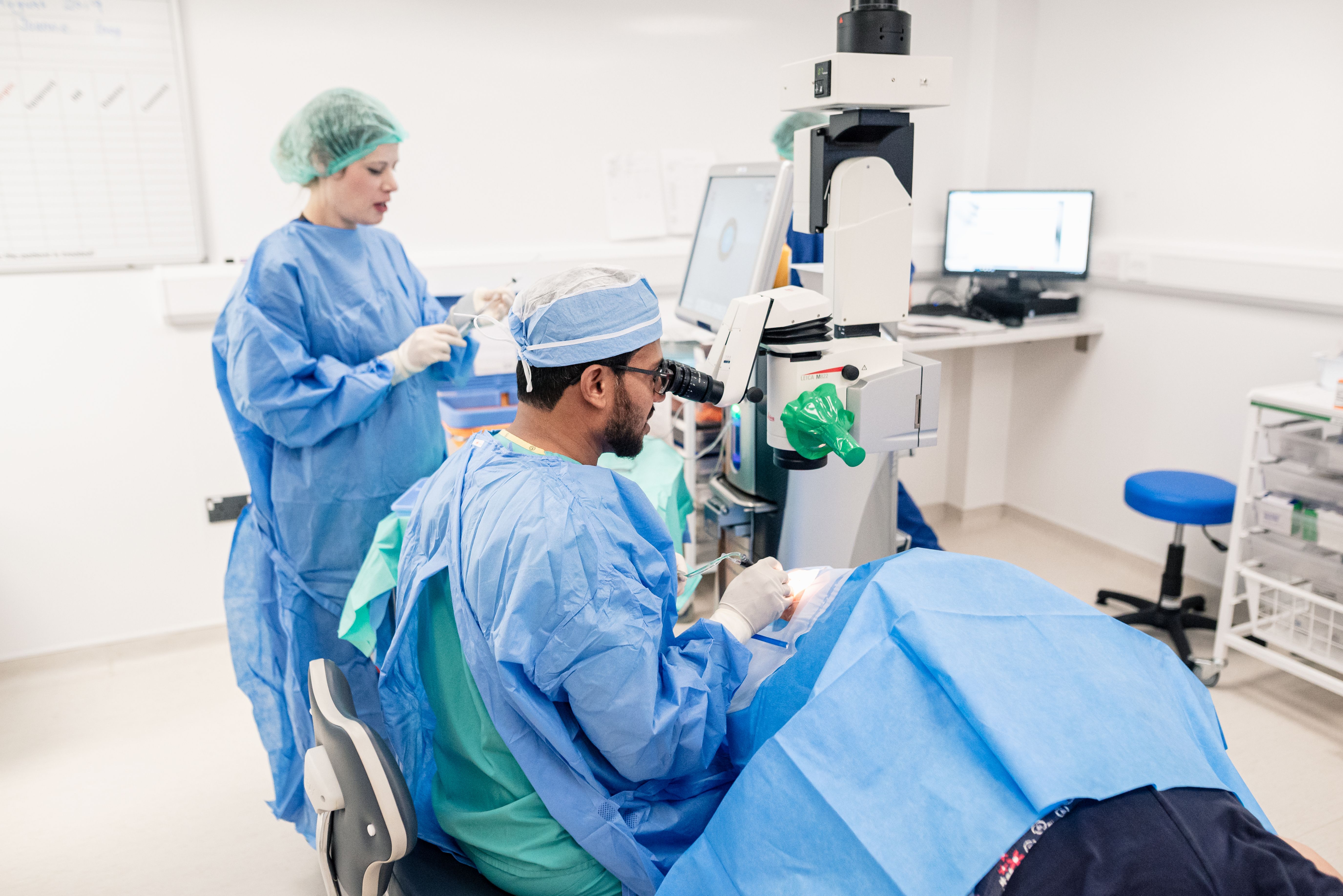 Founded in 2012, CHEC is one of the largest providers of community-based ophthalmology services in the UK, amassing over 250,000 consultations per year. As a specialist provider of community ophthalmology, we are pleased to have built and upheld a reputation of high quality, patient-focused care that ensures we always remain responsive and considerate to the needs of our patients. This is underpinned by our dedicated clinical and non-clinical teams across the country who continue to provide excellent end-to-end care for every eye condition, as well as support the NHS. We consider this one of our USP's, setting us apart from other independent sector providers as we strive to work in partnership to improve services for all.
Our vision is simple, 'To make eyecare more readily available and accessible throughout local communities by offering patients greater choices, flexibility and reduced waiting times, and with this, we strive to give the best patient care possible with our services.
Our services include:
Cataracts
Posterior Capsular Opacity and YAG Laser
General Ophthalmology
Glaucoma or Ocular Hypertension (OHT)
Wet Macular Degeneration (wAMD)
At CHEC, we follow 'The CHEC Way', which is our vision and a set of values that represent who and what we stand for. These values guide our behaviours and influence the way we work, interact, and serve our commissioners and patients to ensure that our entire team can always operate with the utmost care, respect and integrity when delivering our services.
Our Values are driven by 4 core components:
Excellence
Innovation
Integrity
Agility
Which enable us to achieve our values, such as:
Caring – Making life better
Passionate – A willingness to give our best
Togetherness – Celebrating what brings us together every day
Listening – Being the best we can be
Focus – Always striving for tomorrow
CHEC out our website for more details.
Address
1-6 Star Building, Broughton Business Park
Olivers Place
Fulwood
Preston
Lancashire
PR2 9WT
United Kingdom
A patient recounting their experience with their cataract surgery and the difference it has made on their vision.