Crystal Tech Electronics Ltd
Stand: W09
Eye Solutions
Eyewear - Safety
Eyewear -Sports
Spectacles - Complete
Sunglasses
Titanium Frames
Eyewear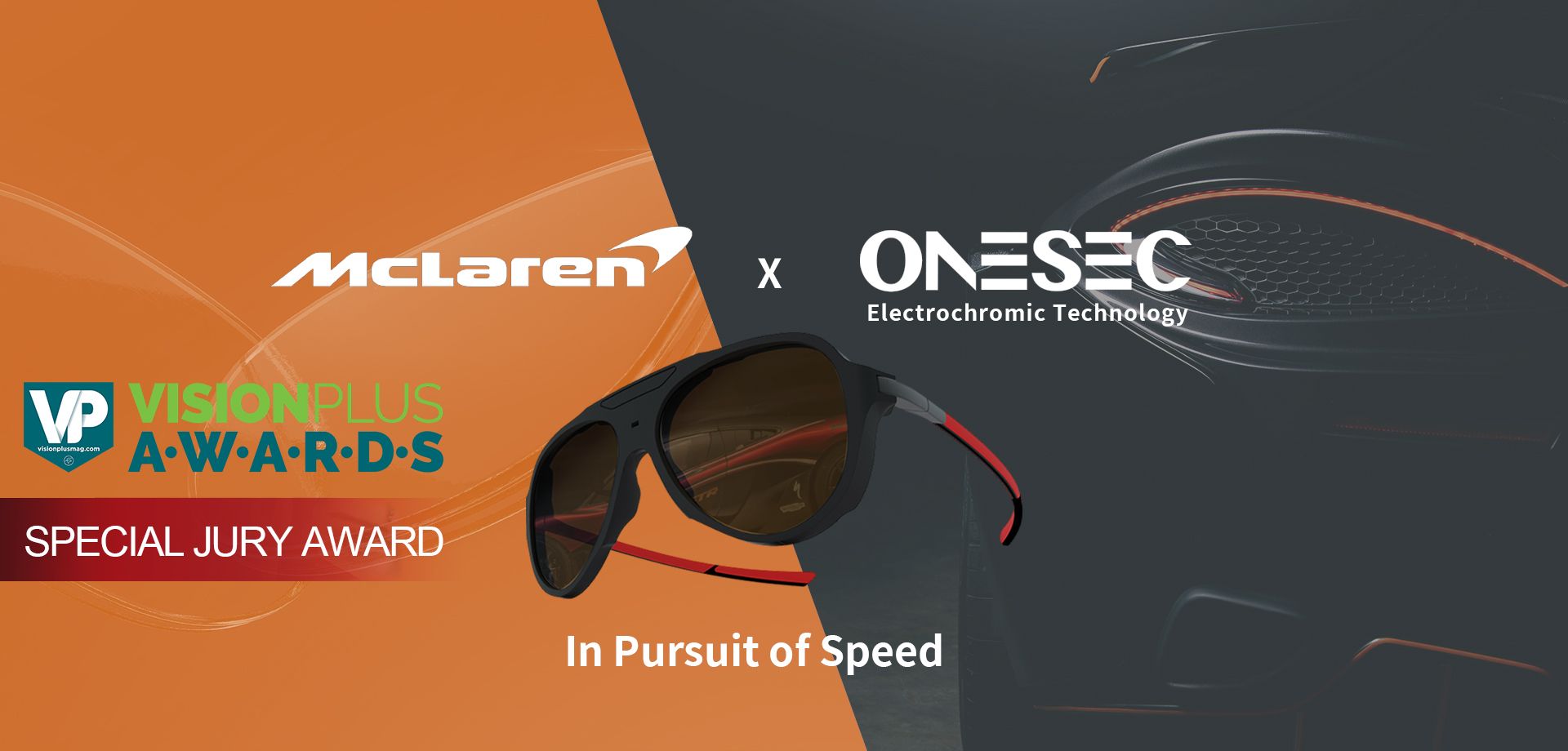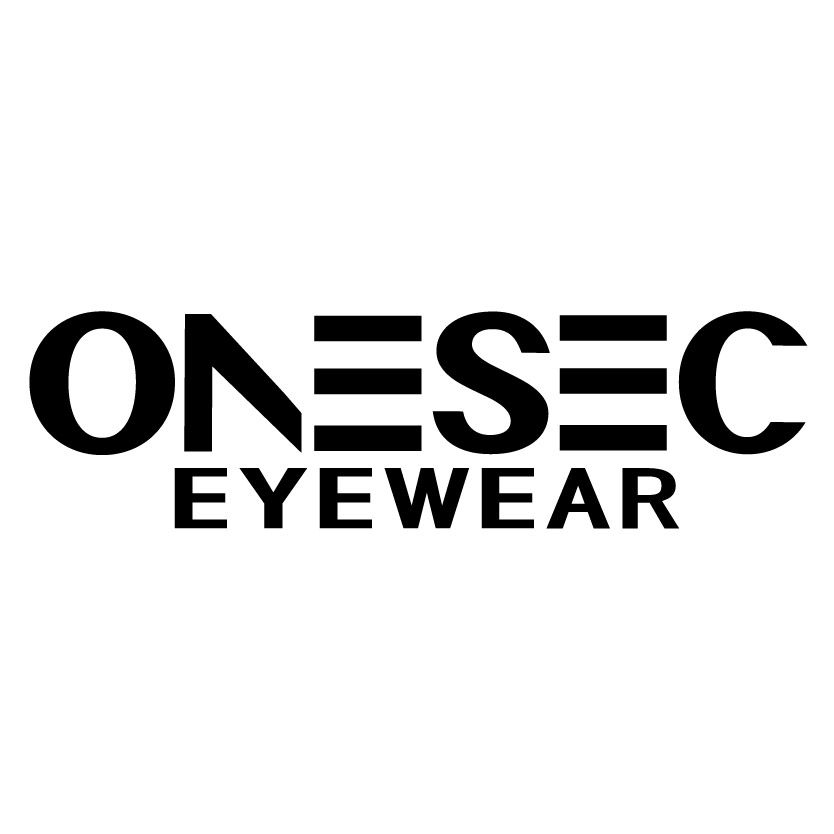 🇨🇭Swiss Engineered Electrochromic Smartwear
🕶 From Shades to Specs in ONESEC 👓
🏅 McLaren x ONESEC | Special Jury Award Winner 2021 | VisionPlus

ONESEC Eyewear is an award winning eyewear brand with a state of the art shade shift technology. It has an electrochromic chip built into the eyewear which allows the lens to change from shades to specs instantaneously.

We're constantly striving to redefine the eyewear landscape. We want to demonstrate that sunglasses can protect, be functional and look cool without breaking a sweat.
Tracing its roots back to Swiss origins, ONESEC is the culmination of a decade long effort to revolutionise the electrochromic eyewear experience.

Joining forces with McLaren Vision in 2020, the McLaren X ONESEC model went on to win the VISION PLUS Special Jury Award in 2021.
Address
Worthy House,
14 Winchester Rd,
Basingstoke,
RG21 8UQ
United Kingdom
ONESEC eyewear collections redefine the traditional sunglasses industry with a ground-breaking concept