Danielle Rattray
Stand: E442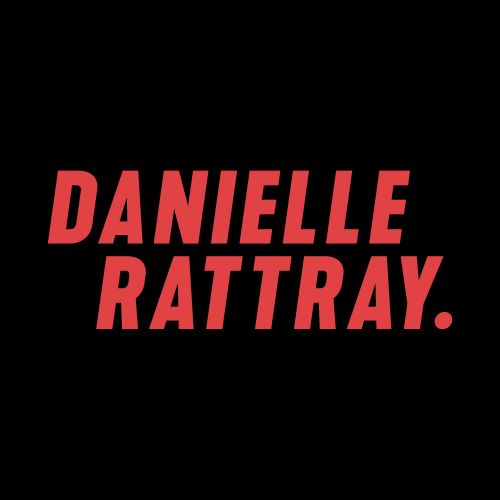 The Designer
Independent Scottish designer and Creative Director, Danielle Rattray honed her experience in graphic design and branding before building her reputation in textile and eyewear design. Danielle's designs are known for their bold shapes, confident use of colour and high material quality. Her trademark 'romance-meets-rock' aesthetic is inspired by strong and independent women; friends, musicians, artists and colleagues. As well as building her eponymous collection, Danielle co-founded design agency Dark North Ltd and is Design Director and co-owner of Scottish sunglass brand Tens. A graduate of the University of Dundee's Duncan of Jordanstone College of Art and Design, Danielle was born and raised in Aberdeen. Her design studio and office remain based in the seaside town of Stonehaven.
Style & Standpoint
The Danielle Rattray eyewear collection is dedicated to the strong, independent modern woman. Using bold shapes and a decisive colour palette, Danielle's designs are strong and feminine, inspired by musicians, designers, personalities of fashion and pop culture. A working Mum raising two young sons, Danielle is a champion of equality and women in business. Danielle seeks out like-minded collaborators in the fashion, music, design and arts space and is dedicated to her Scottish roots and cultural style.
The Danielle Rattray Collection
A combination of emotion and grit with a romance-meets-rock aesthetic. Bold in shape and clean in design is our signature. Strong and understated colour with the finest quality fabrication and components. Proudly designed from the ground up in the North of Scotland, our eyewear is handmade in the Jura region of France using Italian Mazzucchelli acetate and Visottica hinges. Our CR39 lenses by Carbolite Italy.
Address
Stonehaven, Scotland
United Kingdom