Erins World
Stand: E307
Children's Frames
Instruments (Ophthalmic)
Eyewear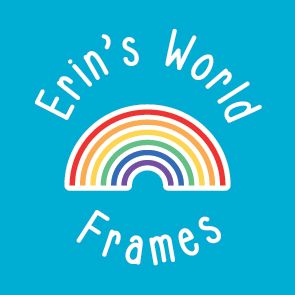 ''We are incredibly proud to be able to take over the UK distribution of Erin's World frames.
I've been an Optometrist for almost 25 years and have worked in a specialist paediatric clinic for all of that time. I work a lot with both children and adults with a learning disability. This has led to many different initiatives including the development of my Visual Fixation System (a device to help Optometrist test the eyes of someone with a learning disability.)
I have used Erin's World frames for over 15 years and it is great to now be in a position to help spread the word about this fantastic range of glasses.
Joining me in this new venture is Lisa Edwards. She is an incredibly experienced Optical Advisor and has helped me with some of the specialist clinics we set up. Lisa will be working full time in the Erin's World distribution.
Address
The Jam Pot
41a Marshall Terrace
Gilesgate
Durham
COUNTY DURHAM
DH1 2HX
United Kingdom