EssilorLuxottica
Hall: N8 Stand: W250
OSA Member
Dispensing Equipment & Tools
Frames
Glazing
Instruments (Ophthalmic)
Lenses
Vision Screeners
Eyewear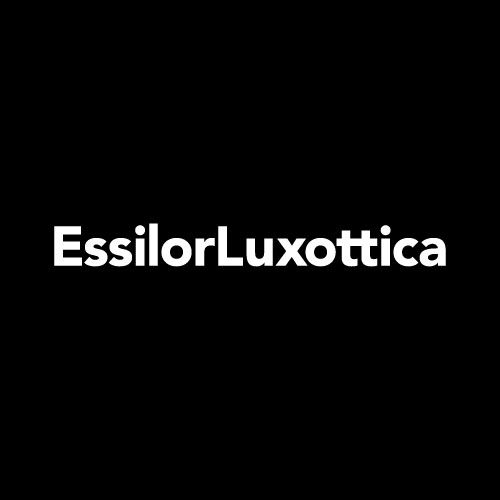 At EssilorLuxottica our mission is to help people see more and be more. Our groundbreaking products correct, protect and frame the beauty of our most precious sensory organ – our eyes.
By combining our expertise in lens technology and eyewear manufacturing, a portfolio of brands that consumers love and global distribution capabilities, we enable people everywhere to learn, to work, to express themselves and to fulfill their potential.
Thornbury, UK (February 25th, 2023) - Leonardo is EssilorLuxottica's learning platform, with a focus on eyewear and eye care, lenses and optics, brand storytelling and business and people management.

Thornbury, UK (February 25th, 2023) - Eyezen® Start from Essilor® Ltd is now available as a stock lens, making comfortable vision accessible to even more wearers. The lens uses Dualoptim™ S technology ...

            ECPs can join Professor Ed Mallen in the Myopia Pathways to Therapy lecture covering research underpinning myopia management developments and listen to Dr Dean Dunning in the Digital Scree ...