EyeCheckUp
Hall: 1 Stand: M124
Computer Software And Hardware
Image Capture Systems
Instruments (Ophthalmic)
Retinal Eye Cameras
Tools
Vision Screeners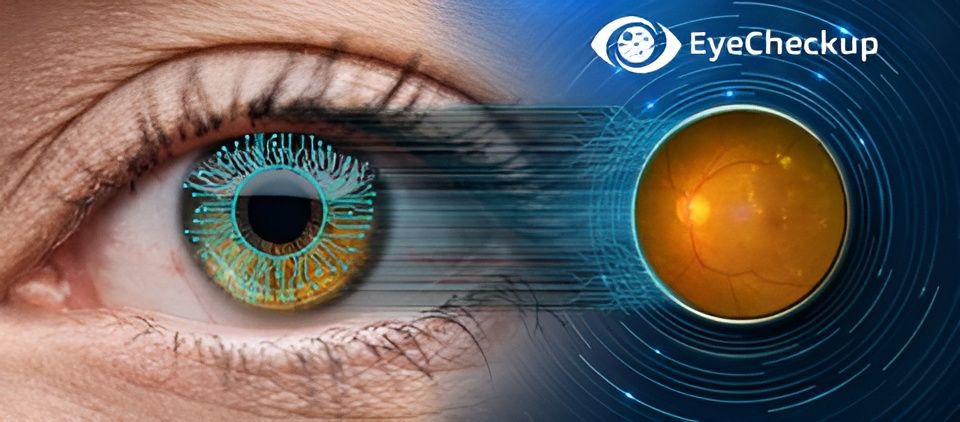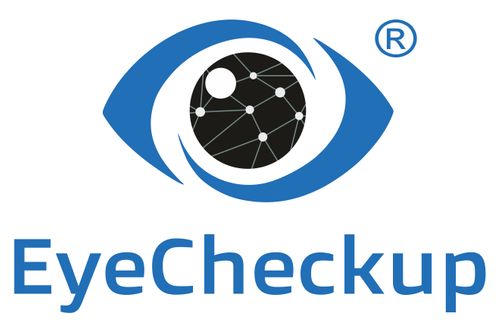 EyeCheckup is a software development company in the retinal imaging & diagnostics sector. Currently, the firm is responsible for development of the most accurate and diverse artificial intelligence based software to diagnose retinal diseases such as diabetic retinoapthy, age related macular degeneration, glaucoma, retinal vein occlusion and general deviations from normality. Our aim is to increase the accessibility of retinal diagnostics through a economic and streamlined process, thus preventing blindness and vision loss to maximum possible extent.
Address
Antalya Teknokent, AR-GE 2
Hurriyet Caddesi, Pinarbaşı Mahallesi
Antalya
07070
Turkey
EyeCheckup - AI-based affrordable eye screening system for vision loss prevention. AI aided earrly stage eye pathology detection software, creatly reducing treatment costs and preventing vision loss.