Grafton Optical Ltd
Stand: M150
Consulting Room Furniture
Dispensing Equipment & Tools
Dry Eye Therapy
Instruments (Ophthalmic)
Machinery - Servicing & Repairs
Retinal Eye Cameras
Equipment & Machinery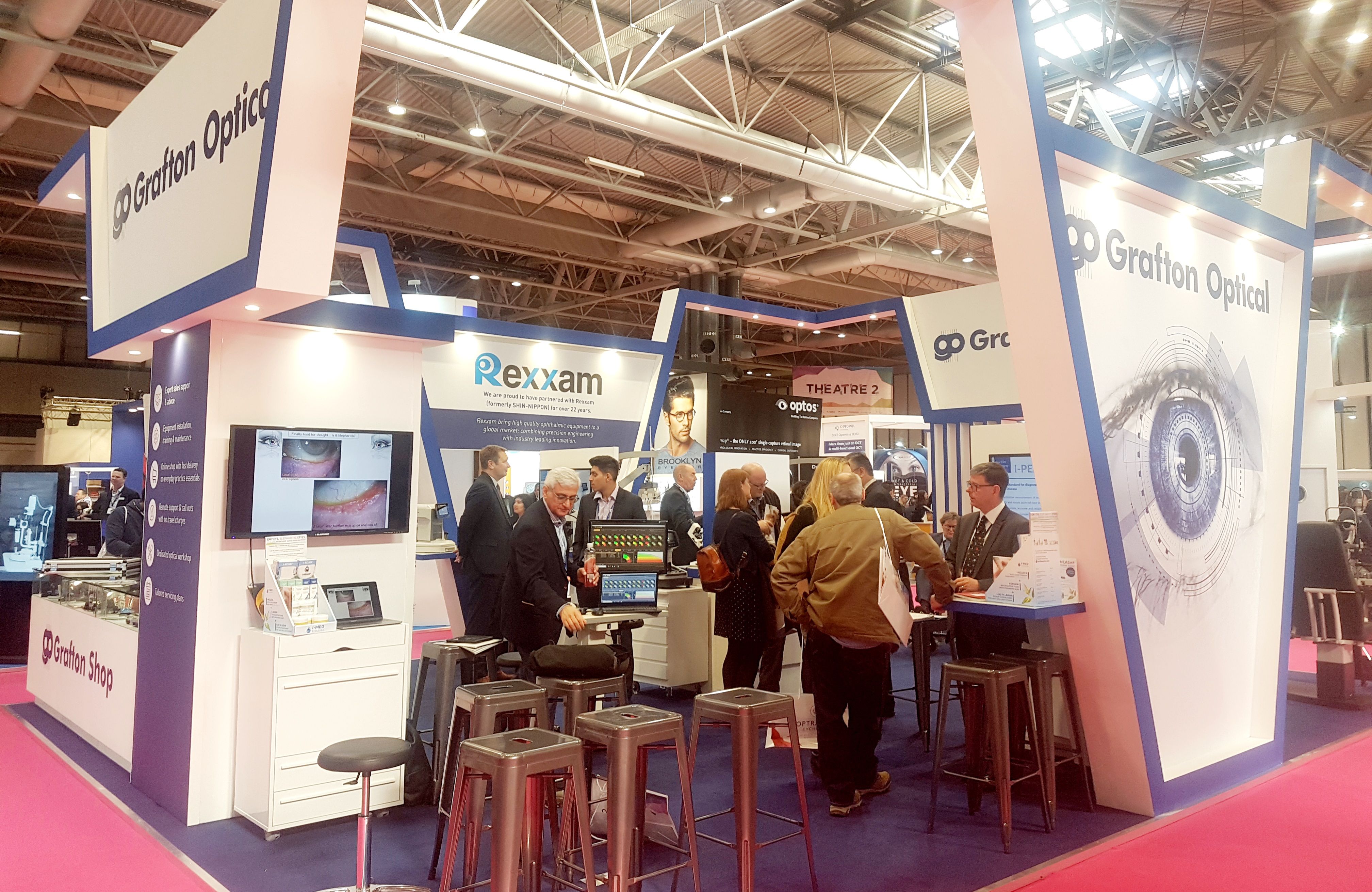 Grafton Optical is one of the UK's leading suppliers of ophthalmic instruments, equipping and servicing independent and larger chain opticians as well as Britain's universities and hospitals.
Established in 1982, Grafton's reputation is based on our ability to source and supply the finest ophthalmic equipment at the best possible value for our customers. As an independent company we can choose the best instruments from across the world, without pressure or compromise.
We have built robust and long lasting relationships with our suppliers which have enabled us to provide our customers with the first-class support they deserve.
Address
Unit 7 River Park Industrial Estate
Billet Lane
Berkhamsted
Hertfordshire
HP4 1HL
United Kingdom
Dr. David Lunt describes the findings from his study investigating the accuracy and clinical utility of the Reichert, Inc Ocular Response Analyzer® G3 compared to Goldmann Applanation Tonometry.

Available from Grafton Optical - QuickSee from PlenOptika; the world's most accurate handheld auto refractor. Enabling clinically accurate auto refraction from anywhere.