ONO Eyewear Pte. Ltd
Stand: D22
Frames
Spectacle Frames
Sunglasses
Titanium Frames
Design Arcade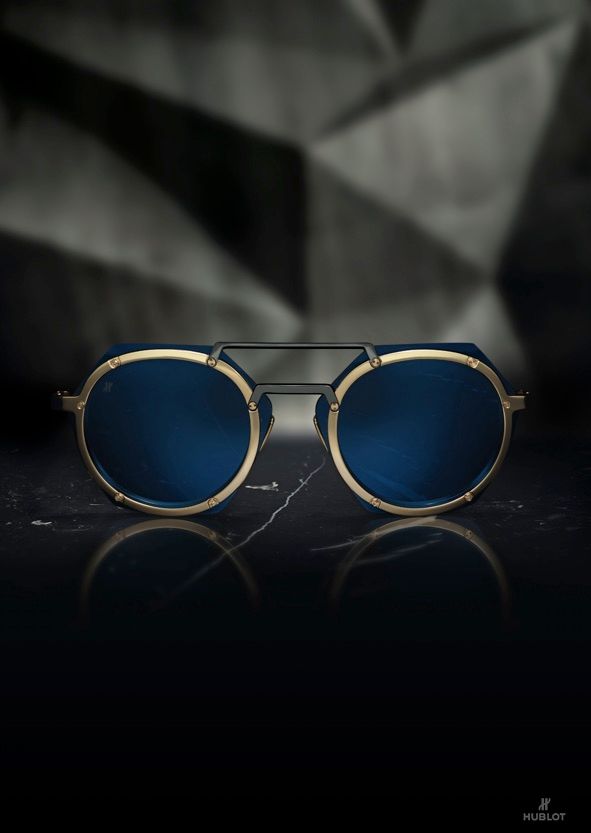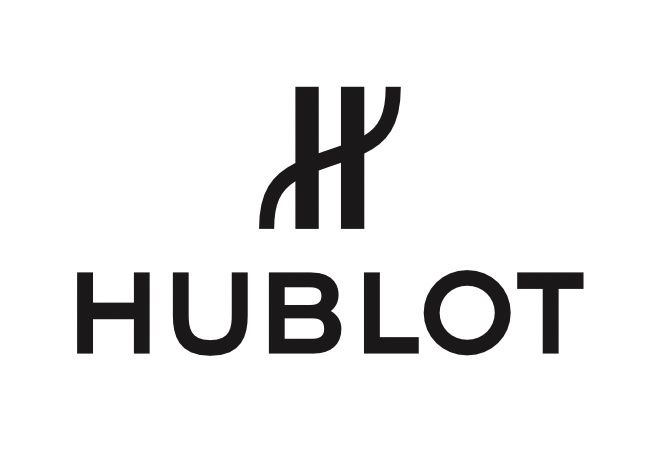 East Meets West with the Launch of New Luxury Eyewear Distribution Group – O&O Eyewear
O&O Eyewear, a new luxury eyewear distributor, has launched this month. With mother and daughter Heather & Amber O'Shaughnessy at the helm, O&O handpicks trendsetting, exquisitely crafted, impactful brands from around the world and brings them here to the UK.
With 30 decades of experience and tenures at all the leading eyewear suppliers, this mother daughter duo knows exactly what makes a brand special and desirable. 'Our portfolio is made up of some of the most exciting collections out there for the savvy retailer that wants to set himself apart from the rest,' says Amber, 'These days it is simply not enough to stock the mainstream fashion brands that you see everywhere.'
Whilst Heather is based in the UK, with her finger on the pulse for all things European-made, Amber is located in Singapore, with her eye on curating edgy and dynamic Asian collections to bring to British retailers. 'O&O will bridge the gap between Europe & Asia within the eyewear industry', Heather explains, 'Our respective locations in the UK and Singapore ideally place us to identify the gaps and bring brands that do not yet have a foothold in our market from the opposite side of the world.'
And it seems O&O Eyewear are off to a flying start, having already signed their first brand, LVMH-owned Hublot, for exclusive distribution in the UK and Asia Pacific. 'Timepiece brands translate so seamlessly into eyewear,' states Amber, 'so we are delighted to bring Hublot's first time ever eyewear collection to UK retailers.' The Hublot eyewear collection is available now to high end optical stores and luxury fashion boutiques.
This was swiftly followed by the addition of 24-carat gold ladies collection Catherine de Medici to the O&O portfolio. This unique range of sun and optical styles makes exclusive use of precious materials including Japanese titanium and 'black diamond dust' and has been likened to a fine jewelry brand.
O&O Eyewear will continue to add distinctive collections to their portfolio for those retailers who want to establish their exclusivity with brands that are completely new to this part of the world. 'The best time is always the beginning,' smiles Heather, 'and this is the start not only of O&O Eyewear, but the start of a new level of luxury optics for stores in the U.K.'
Head to their stand D22 to discover these brands across the 100% Optical weekend.