Inspecs Group
Stand: E161
Frames
Lenses
Spectacles - Complete
Sunglasses
Eyewear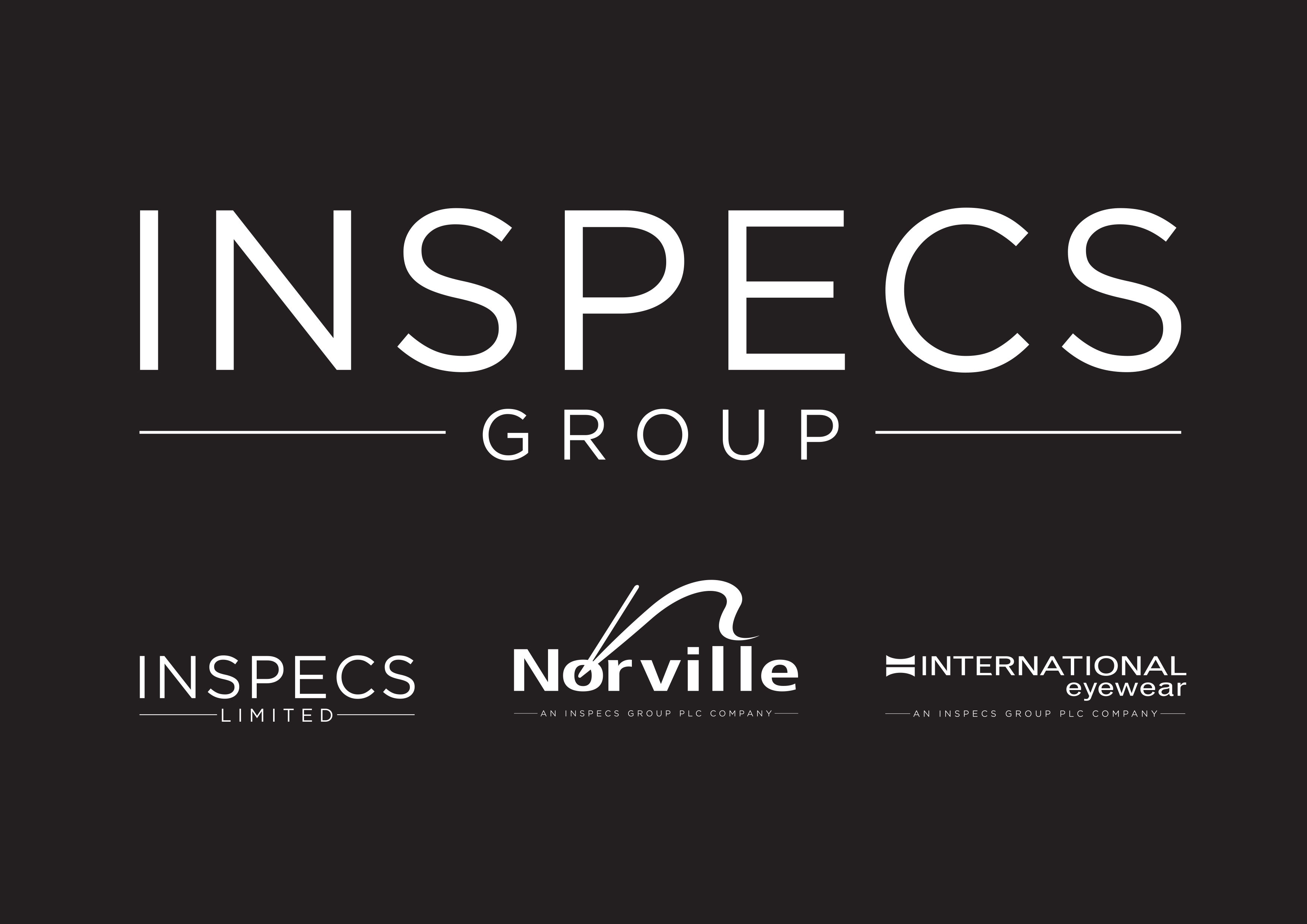 Welcome to the INSPECS GROUP - Eyewear maker, brand partner and worldwide supplier of Optical & Sunglass frames.
INSPECS Ltd is a global company with a long history of producing eyewear under license for a global portfolio of fashion, sports and lifestyle brands.
International Eyewear is one of the UK's leading independent eyewear suppliers. Committed to you and your practice needs all frames celebrate quality and embrace design.
Norville (20/20) Ltd specialises in glazing and lenses. Bringing the DNA of over 120 years of knowledge & experience into the modern optical industry with their exclusive frame and lens package.
Together, the INSPECS GROUP strives to be the first name in eyewear solutions.