Jisco Eyewear S.L.
Stand: E241
Frames
Titanium Frames
The Studio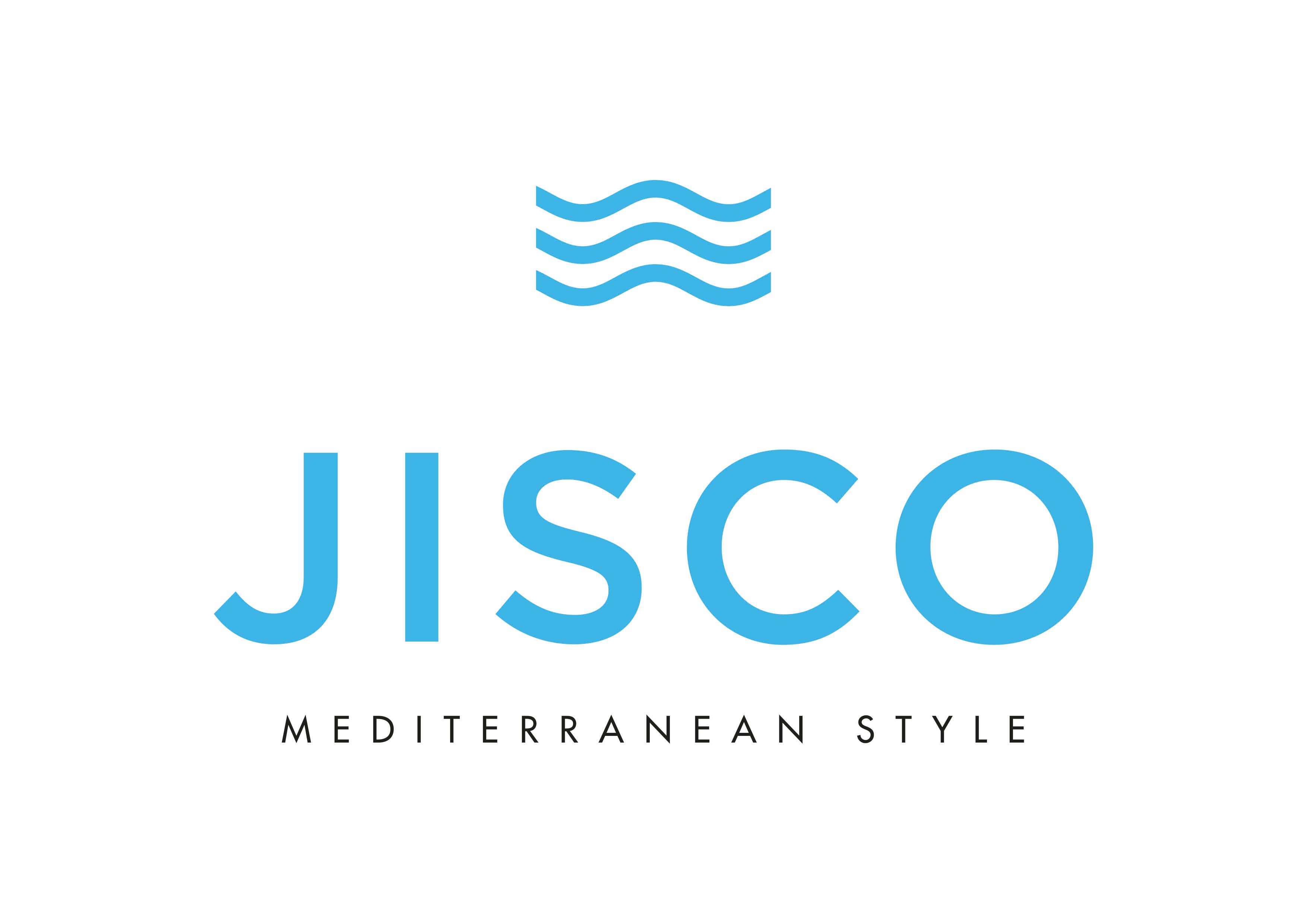 At JISCO...
We enjoy life through a quality product, created from responsibility with the environmentand designed to provide comfort.
From the design to the smallest and precious details, in each one of our JISCO glasses you can see the true reflection of our obsession with LIGHTNESS, understood as the best guarantee of COMFORT and adaptability of all of them.
And this obsession, together with the passion we feel for what we do, is the essence that accompanies us throughout the entire process
of creation of each model.
We have direct control over the production process, rigorously monitoring all phases and ensuring that our quality requirements
are met in each single piece.
Imperfectly beautiful and unique, so are each of our glasses, as a result of the manual process of polishing and finishing, last link before being placed in the market.
At Jisco we believe it's our responsibility to design, source and manufacture products in a conscious way that is good for our
community and good for the planet.
Our goal is that our processes, materials, and products are increasingly sustainable...
Address
JISCO
Via Augusta 15-25
Sant Cugat del Valles
Barcelona
08174
Spain