John Rose Eyecare
Hall: N8 Stand: E31
Ophthalmology
Business Services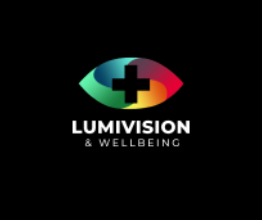 Experts In Myopia Management & Myopia Control - We shall be demonstrating the new, soon to be launched in the UK, Myproclear low level repeated red light therapy device and recruiting forward thinking practitioners for the upcoming pilot in the UK.
If you are interested in becoming one of the practices chosen to launch the device later in the year please reach out to arrange a time for a demo and to find out what is involved. In order to take part it is essential that you have access to a means of measuring axial length.
Address
1 Eden St
Kingston upon Thames
KT1 1BQ
United Kingdom
John Rose Eye Care is actively looking for enthusiastic and passionate Optometrists and Dispensing Opticians with a view to partnership / succession.