Lab Pads
Hall: 1 Stand: M130
Frame (Repairs)
Glazing
Lens Cleaning Cloths
Lens Edging Consumables
Lens Tinting Equipment & Consumables
Tools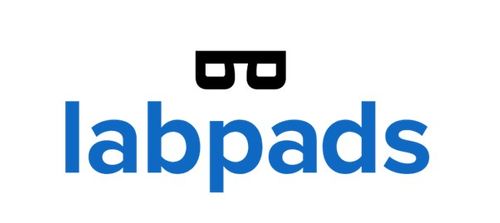 LABPADS
Using my contacts, I spent a great deal of time researching for the best quality and most economical blocking pads, I believe I have found them and am pleased to offer them on our website.
At Lab Pads, we grew the business by word of mouth and have never advertised in any media. It was by offering the best pads, at the best price, with the best service that we grew. We have a very simple pricing structure and always give FREE delivery regardless of order value.
Lab Pads supply correctly sized and cut edger pads for most of the common lab edgers including all Nidek machines and the SE1. We also supply pads for the Essilor edgers including the Neksia as well as Mr Blue and Mr Orange together with Weco, Huvitz and Briot brands of edgers. All our pads are correctly sized for each brand.
We have been able to expand and now sell a much wider range of consumables including screws, nose pads, cloths, threadlock, edger blocks and much more.
To help even more, no credit card is required, you can order on account and, subject to our agreement, we can open an account for you.
Steve O'Dwyer - Owner
Address
Beaumont Rise
Fareham
Hampshire
PO15 6BU
United Kingdom