Lease United Kingdom Limited
Hall: N8 Stand: M207
Equipment Leasing
Finance
Equipment & Machinery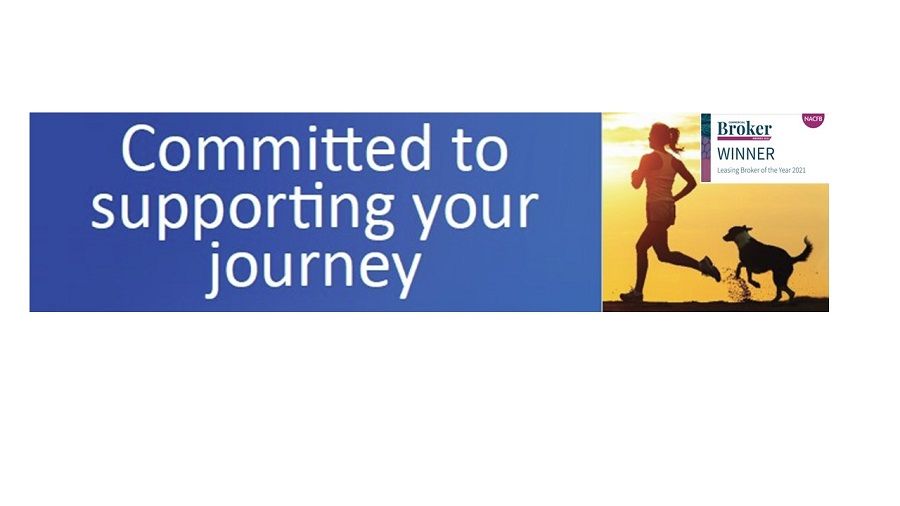 Lease UK remain a relatively new entrant to Optical Finance - though they have over 20 years of experience in specialist healthcare professions funding into the Veterinary and Dental sectors. Our move into the optical sector has been driven by our recruitment of Chris Weera who has worked with opticians and optical suppliers for over 8 years.
Lease UK offer Lease, Hire Purchase and Unsecured loans to optical professionals so they can grow their practices. We explain the options simply and fully including the importance of considering Vat De Minimis when buying test equipment and the tax implications of the funding options including the soon to expire Super Deduction Tax Allowance.
Chris is keen to speak to clients directly but also to suppliers who want straightforward, friendly, professional service for their clients securing equipment sales quickly.
Please see him and our team at our stand M207.
Address
Dawes Court House
Dawes Court
High Street
Esher
KT10 9QU
United Kingdom
The Government Super Deduction Allowance scheme is coming to an end on 31st March 2023- so only 2 months away!   If your business qualifies and you purchase/take delivery/finance your equipment before ...